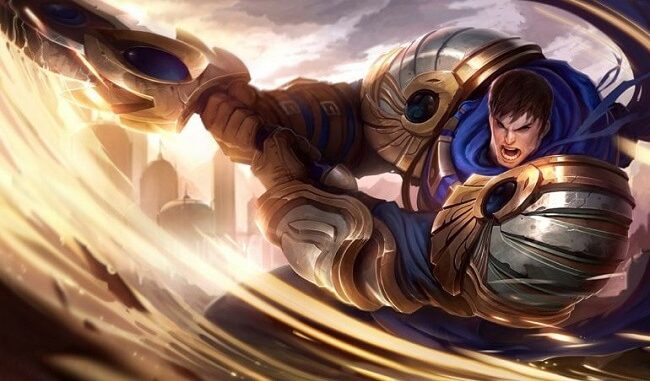 League of Legends has become the 12th most marketable sports properties list.
This might not come as a surprise as the world's most popular esports has previously broken record number of views consistently.
Presently occupying the number slot in the list of the most marketable sport globally is the FIFA World Cup Sports, while the Indian Premier League (IPL) is occupying number 38 and the World's 50 most marketable sports properties list.
The League of Legends European Champion (LEC), courtesy of a new study, has a higher Average Minute Audience (AMA) than some sports like tennis, basketball, and rugby union from aged 16 to 29.
Alban Dechelotte, the head of business development EU at Riot, told CNN that the LEC has been growing in double digits for the last six semesters.
According to him, the game continues to grow year on year, but it seems the followers are from a specific demographic, including the young, single men at either high school or college.
They started falling in love with LEC gradually as the love did not occur overnight.
It should be noted that sports formation and evolution as a product have brought about sky-rocketing values of professional sports properties. Now competitive play between the actual players/teams is occurring only a piece of the puzzle.
Software developers like Valve and Riot are, at their core, software companies known for no other thing than gaming.
As the game continues to grow in leaps and bounds, the marketing and media aspects of growing eSport don't overlap.
The available stats show that the FIFA world cup, Summer Olympics, NBA, Real Madrid, and Barcelona are among the five top worlds Marketable Sports Properties.
Madrid last season dethroned Barcelona as Last Liga champions. Barcelona, on the other hand, has been winning the title for the past eight seasons consecutively.
The Winter Olympics, the UEFA Champions League, UEFA European Championships, English top club, Manchester United, and Premier League complete the top ten.
The English premier league's defending champions, Liverpool football club, is number 11, followed by the League of Legends and the FIFA Women's World Cup.
Formula 1 motor racing and American basketball club, LA Lakers complete the top 15.
Dethroned premier league champions, Manchester City, Spanish Language Liga, Italian Serie A defending champions, Juventus, National Football League (NFL), and Italian giant Inter Milan complete the top 20 clubs.
Written by Oladipupo Mojeed