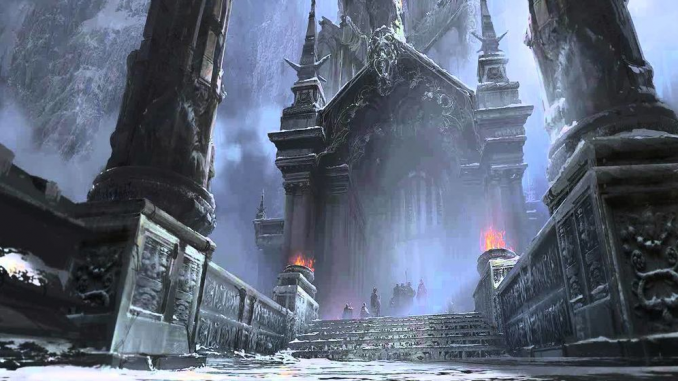 LPL's third seed, Suning on Thursday, succeeded in holding off G2 Esports in a thrilling tie-breaker to top Group A in the ongoing League of Legends World Championship.
After initially defeating the European top team icon, the victory came after a match that lasted a little over an hour before. The first was a convincing win, but the LEC Champions came back stronger forcing the game into a tie-breaker.
With this sort of performance, the Group A finale could go down the wire. This could also be an instant classic.
Both teams had finished the normally scheduled round of games with identical records of 4-2. This led the group winner to be decided by a tie-breaker.
It took Suning just 23 minutes earlier in the day to force the tiebreaker after being involved in the shortest game of the 2020 World Championship.
The first place has to be decided by the winner-take-all contest, making it a much more competitive affair.
The final game of Group A is now the second-longest game of the entire group stage thus far after it lasted for 44 minutes.
Suning drew the first blood, and they looked to be coasting to victory early on. But G2 cam back into the game on the heels of Perkz and his record-setting Senna play.
The difference between the two teams was then determined by an incredibly slim margin, a team fight that could have affected the result.
The lead of Sunning didn't matter after the six items were on every champion across the board.
However, G2 lost control of the game entirely after being caught out of position by a flank from Suning's top laner, Bin.
Bin Gangplank's high burst damage was used to wipe the European favorites off the map in a split second, erasing any hope of a G2 comeback.
With the result, Suning has now secured a top seed and an automatic ticket into the World Championship quarterfinals.
G2 will have to wait then to see the top seed they will face in the knockout next week, as they wait for the remainder of the group stage.
Written by Oladipupo Mojeed