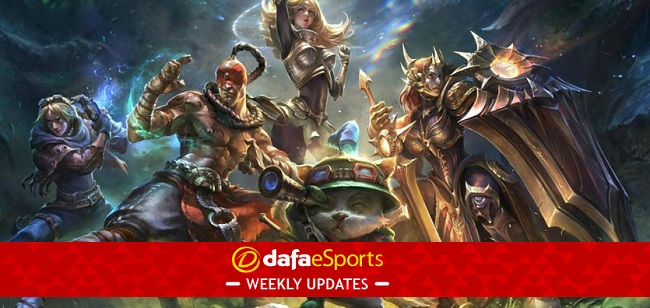 Group C of the ongoing 2020 League of Legends World Championship is looking to be the least predictable after LGD Gaming defeated TSM in the group game.
The win against a struggling TSM takes LGD Gaming to first place in Group C. The victory is coming after managing to make it through the play-in stage unconvincingly.
LGD, that is seeded fourth in the tournament, is now showing glimpses of its formidability as seen during the regular season. Their hallmark so far has been their strong sense of teamwork in scrappy situations. All thanks to a mid lane superstar in Xiye.
As they started the game, both teams were aggressive, and Kramer drew the first blood on the bot side of the Rift. He displayed an aggressive flash onto Doublelift. He got an easy kill after layering Senna's CC on top of Nautilus'.
As they continue trading early kills, LGD had a much better teamfighting composition. This is following their survival in the early game without falling behind TSM. After getting their foot, TSM couldn't challenge LGD for the remainder of the match.
LGD had already racked up 6,000 gold within 35 minutes alongside several objectives. Xiye used a gorgeous two-man Orianna ultimate to assassinate the enemy team's top side duo of Shen and Graves. He further found his triple kill quickly on the enemy support. The eventual ace also led to a clean win for his team.
The defeat leaves the Chinese squad tied at the top of Group C alongside early group favorites Gen.G and Fnatic at 2-1. With the situation of things now, TSM's chances of advancing to the next stage of the competition look grim. They are currently at the bottom of their group's standings with no win, losing their first three games so far.
Next on the schedule of LGD will be the remainder of their matches scheduled for Saturday, Oct. 10. They will look to maintaining their good run.
It's becoming a surprise for the worst team in the play-in stage to now be a potential quarterfinalist of Worlds 2020.
Written by Oladipupo Mojeed