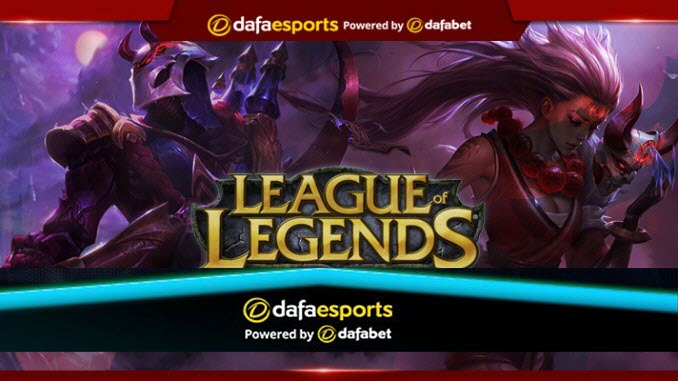 Suning will be squaring up against DAMWON after getting past Top Esports in the semi-finals of the 2020 League of Legends World Championship.
This is an opportunity for an LPL team to secure the third World Champion title in a row. Suning got the final ticket when they overcame the challenge of Top Esports on Sunday to win the last four clash 3-1.
Lê "SofM" Quang Duy perform3ed up to expectation for Suning as he became the most important part of the team's puzzle.
SofM won the games for Suning with different picks. In securing victories for his team, he played Lee Sin, Shen, and Jarvan as he focused on utility-oriented builds. This helped his carries to be well protected while filling a frontline role for his team.
In the LPL battle, Suning took the lead after winning game one, despite ruining an early dive against TES. They were able to get back into the game after maintaining their composure and kept scaling into the later stages of the game.
SofM, who later contested later objective stopped TES from getting to Dragon Soul point by virtue of his endurance, which helped Suning back into the game to take the opening game of the series.
Suning didn't make the same mistake made in the first. This time around,m they took an early lead in the second game and but could not get the Dragon Soul despite all the resources put into then game to get the objective. This led to a waste of time for Suning, which TES capitalized on.
TES, therefore, restored parity after stabilizing their game in the following.
SofM went for a surprise pick, Shen in the third game. The pick eventually caught TES off-guard because it fits into Suning's composition perfectly. TES was also denied all picks once he got his ultimate as SofM showed superiority.
With the game in his hands, he restored his team's lead.
The last was a close affair as both teams invested plenty of resources early on in the bottom side.
It all became a four-vs-four fight through a three-minute jungler gank and Suning emerged victorious taking the game to secure a final showdown against DAMWON.
The final comes up on Saturday, Oct. 31.
Written by Oladipupo Mojeed