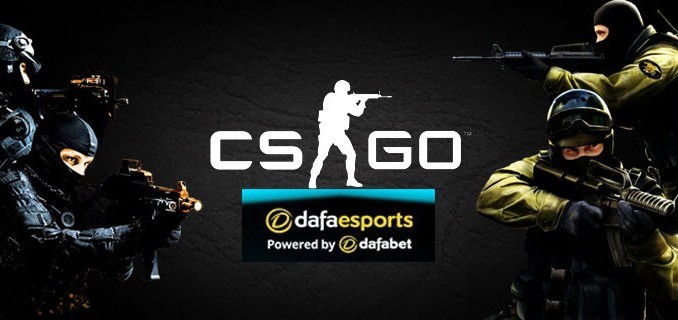 Indication has shown that CS: GO legend olofmeister will stand in as be FaZe Clan's fifth player at BLAST Premier Fall Series.
Cybersport.pl reports that Olofmeister, who has been away from the competitive scene for some month could return temporarily to FaZe as a replacement the team's in-game leader, NiKo. It was also gathered that NiKo is on the verge of joining G2.
Having been away from the competitive scene since May, Oloof, as he is fondly called, is a two-time Major champion. The legend took a break from the game due to fatigue and lack of motivation to continue.
His last outing for FaZe was the ESL One: Road to Rio Europe in May, where he finished as second runners up, averaging a negative rating of 0.94 across 74 maps.
This latest update is following the future of NiKo in the team as his move to G2 could be confirmed soon.
Olof is therefore expected to step in as the team's the in-game leader.
Ahead of his move to G2, NiKo will replace support player François "⁠AmaNEk⁠" Delaunay.
G2 is in group C of the BLAST Premier Fall Series with less of French players that were in the majority on its roaster before. They will be squaring up against Astralis, FURIA, and MIBR.
FaZe, on the other hand, will face Vitality, BIG, and Complexity in group B of the tournament.
Going by the reports released by Cybersport and HLTV FaZe's line up will include coldzera, rain, broky, Kjaerbye, olofmeister and YNk, who is the coach of the side.
G2 will then have the likes of kennyS, nexa, huNter-, JaCkz, NiKo while malek coaches the side.
The world will be on the lookout for what has been touted to be one of the best CS: GO tournaments in 2020.
BLAST Premier Fall Series will now witness the return of rivalry between the North America Europe rivalry after the coronavirus lockdown vacation.
Written by Oladipupo Mojeed