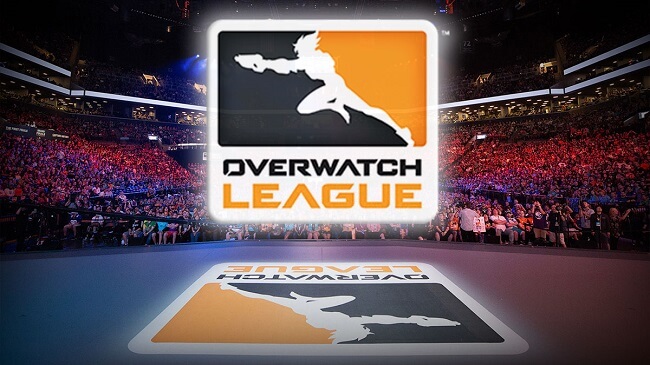 As part of its overhauling process before the 2021 season, Toronto Defiant has released ten players on its roaster.
The players have therefore entered free agency. This means hours after revealing the 2021 Overwatch League contract status update. Most of the Toronto Defiant roster are now free agents and are free to join any organization of their choice in the offseason.
The team, via its official handle, announced the release of multiple players over the course of several hours on Wednesday. Players released include DPS players Brady "Agilities" Girardi, Lane "Surefour" Roberts, and Thomas "zYKK" Hosono, and Liam "Mangachu" Campbell. It could be recalled that Mangashu transitioned to a coaching role during the midseason. Others released include Adam "Beast" Denton, Seb "Numlocked" Barton, and Andreas "Nevix" Karlsson.
Harrison "Kruise" Pond, Park "RoKy" Joo-seung, and Park "KariV" Young-seo., who are in the supporting line, were also released, leaving DPS Andreas "Logix" Berghmans to be the only player yet to be formally dismissed.
Meanwhile, the Overwatch League contract status update article revealed that Logix is now a free agent, stating that his contract expired before the 2021 season.
Reacting to the development, some of the players released by the Toronto Defiant are now on the lookout for another adventure. They took to their respective social media handles to make the announcement ahead of the 2021 season.
The Defiant had during the 2019 offseason restructured its roster. According to reports, the team was restructured towards a mostly-Western roaster that included many Candian representatives.
After ending the 2020 Overwatch League season in 15th place, Toronto Defiant is yet to announce any additional.
Another team that has done a complete overhaul of its roaster was the Dallas Fuel.
It remains to be seen the next line of development that will be witnessed from both teams in terms of new faces that will be seen in their roaster ahead of the 2021 season.
Written by Oladipupo Mojeed