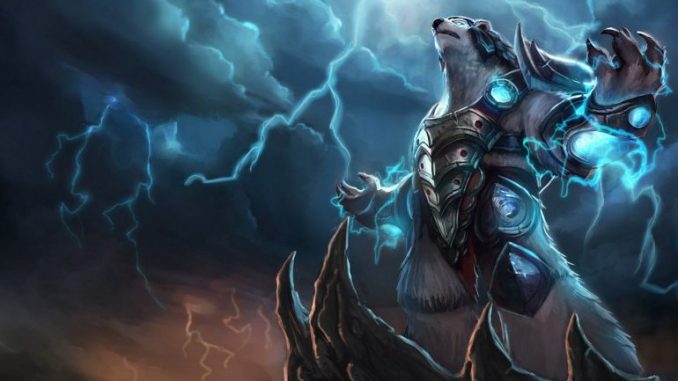 Information reaching us have it that Wild Rift players will finally be allowed access to the fan-favourite ARAM mode in the upcoming patch 2.2.
Dev diary revealed that ARAM would be a limited-time mode added to the game as the team sets to roll out a test to all regions.
ARAM became fans favourite for the PC League title because it gave players a quicker, more casual experience. A single lane allows all ten players to battle, and champions are assigned randomly in this mode.
Mark Dash, a summoner spell, will also be available on Wild Rift for use in the ARAM mode. With this summoner spell, players can close their enemies' distance by marking them with a snowball. Afterwards, they will dash toward their target.
Meanwhile, the Wild Rift team initially expects balancing issues and a lack of features present in the PC mode. This proved to the otherwise in their testing phase as the developers hope to remedy some of these issues. They are also planning to include more features in the game.
ARAM is among the new features and changes made in patch 2.2. The latest update also included multiple new champions, skins, a redesigned ranked system, and gameplay changes.
In a related development, League of Legends: Wild Rift has also revealed that there will be a handful of champions added to the game in the coming months.
This was revealed during the dev diary preview for Patch 2.2. The team had already announced that Galio, Rammus, Kha'Zix, Rengar, and Renekton would be entering the Rift.
The champions offer a variety of different styles, making it possible for every player coming to the game to have something to cheer about.
They further revealed that only Kha'Zix and Rengar would arrive during a new event coming next month.
Written by Oladipupo Mojeed