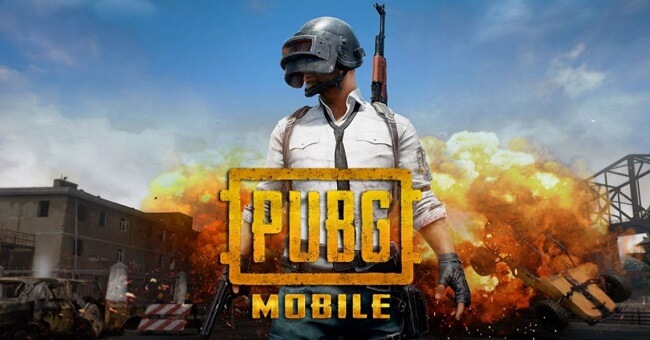 Fnatic has parted ways with its Indian PUBG Mobile roster consisting of Mohammed Owais Lakhani, Ashish "Ash" Bhatnagar, Gaurav "Franky" Rawat, Akash "MaxKasH" Anandani, and head coach Pratik "Aurum" Mehra.
The organization stated this in an announcement made on Wednesday, saying that it would be investing in other games. This means that Fnatic won't be leaving India despite the roster being made stagnant due to a ban imposed on the game in September 2020 by India's ministry of electronics and IT (MeitY). The government agency cited data privacy concerns for its decision.
The developer further announced the release of its India lead, Nimish Raut. According to AFK Gaming, Fnatic will now fashion out ways to expand its presence in India through other titles and partnerships.
It could be recalled that Krafton's head of corporate development, Sean Sohn hinted earlier this month that the company was still trying to bring PUBG Mobile back to India. This means that Fnatic could be back with a roster in the mobile battle royale game.
Speaking with AFK Gaming in an interview, Fnatic's chief gaming officer, Patrik "cArn" Sättermon, who pointed that the company's investment in India was "permanent", said they are hoping to be in PUBG Mobile. If things worked according to plan, he expects the European organization to explore other esports titles. But as things stand, their operations in India have been put on hold.
Sättermon, who also said the organization is not unrooting and disappearing, added that they are keeping eyes on the market daily while having exciting conversations about future players, staff members, titles, game developers, among other important components.
In another development, the Pro League (PMPL) has commenced after two months of the PUBG Mobile Club Open (PMCO).
The championship features top teams from each region. From the 12 PMPLs worldwide, each Pro League teams ( 20 of them) will compete for a prize pool share.
Written by Oladipupo Mojeed