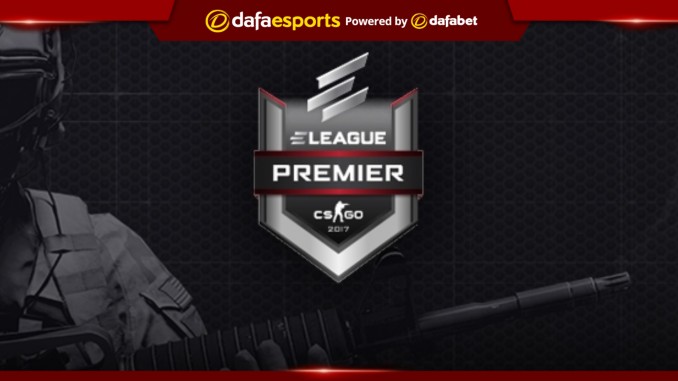 FalleN has constantly stated that he has been close to retiring from the competitive Counter-Strike since 2022 and is considered to be way past his prime, but when FURIA CS:GO showed interest in the veteran, it divided the opinion of many in the Counter-Strike community whether or not the player will be an improvement for the country" s number one team.
Much of the pessimism stems from the fact that FalleN is perceived to be past his prime, while FURIA has been consistently regarded as the number-one team in Brazil, even without him. FalleN's in-game impact is not as strong as it used to be between 2016 and 2017, as he helped Luminosity Gaming and later SK Gaming to win several tier-one events, as well as back-to-back Majors in 2016.
However, it's not a bad deal at all for FURIA; in fact, it can be regarded as one of the no-brainer moves. Firstly, FURIA will have a lot of marketing possibilities and the need to cement their number 1 status in Brazil before this summer's Counter-Strike 2's release. With that in mind, FalleN's status as Brazil's biggest CS:GO name is undisputed. His previous deeds included teaching multiple players, being a part of the first Brazilian team to play overseas in CS:GO, helping other players move to the U.S., and keeping the community together even when CS:GO had not taken off in Brazil during 2012 and 2013.
Meanwhile, FURIA may have successfully pushed FalleN' 's teams behind, but FalleN's popularity is still unrivalled. This is in big thanks to the two Majors he won with Brazil, while FURIA has never won anything big on LAN. Furthermore, FURIA's current roster lacks a big personality which FalleN will provide. This is evident because Imperial enjoys a big followership in their broadcast compared to FURIA.
More fans, for example, tune in to watch Imperial's matches than FURIA's, at least on the Brazilian broadcast spearheaded by Gaules. In 2022, Imperial and FalleN helped Gaules set a new record for Portuguese-language streams during the Imperial vs. Cloud9 match at the PGL Antwerp Major, peaking at 707,688 concurrent viewers.
After all, is said and done, FalleN is a big addition to the FURIA roster, irrespective of his age.
Daniel Ademiju Idowu