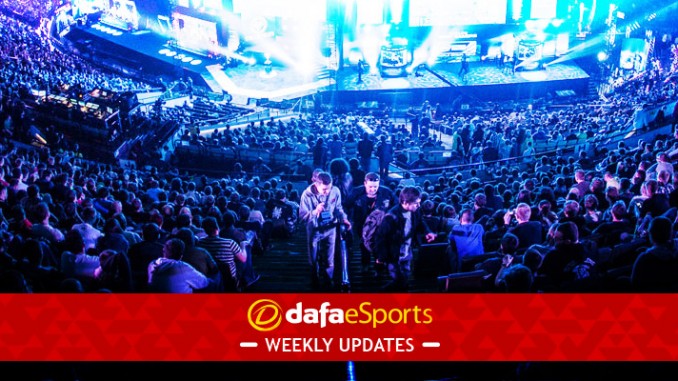 Thursday saw the controversies surrounding FaZe Clan controversies after a statement released by the organization regarding the recent Rain and Grace Van Dien conflict was received with hostile social media activities from FaZe Clan members and fans alike.
A tweet made by the organization showed the latest talent signing Bluefille, actor Grace Van Dien, getting support after a video where FaZe Rain and Van Dien argued, which left her in tears, circulated.
"The mistreatment of our newest member is in no way OK. Grace joined in hopes of bringing her voice to FaZe & we stand by her," the statement read.
However, the statement did not gather the required positive reaction that FaZe would have wanted, with criticism following almost immediately. The video that brought up the back and forth was shared on Wednesday, but despite FaZe's statement, many followers did not care, as stated in the low engagement of their tweet and actual tweets that showed many do not care.
Van Dien claimed Rain hated her, and she stated it as the reason why she has received death threats and harassed FaZe fans.
The two content creators have been in conflict, which even escalated when Rain chastised Van Dien in a video as he claimed she was only signed for her role in Stranger Things.
He also claimed she got caught up in a crossfire between him and FaZe, criticizing the organization's latest leadership decisions. Van Dien exited the room after shedding tears as their argument heated up while calling him a terrible person.
Rain has been consistently criticizing FaZe's direction as an organization for a week, first voicing his disappointment in the signing of streamer NICKMERCS a few weeks after the organization dropped half of its staff before leaking the income details of some of its esports teams.
Daniel Ademiju Idowu