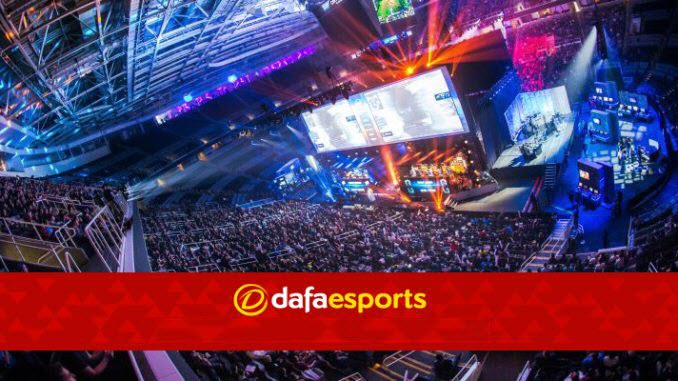 Two-time TI-winner Anathan "Ana" Pham has started training ahead of 2023 The Internationals without going through the Dota Pro Circuit all year long, just as he has often done in recent years. This is unlike the other pros in the Dota 2 circuit.
Anathan "Ana" Pham was seen averaging a 61.8 percent win rate since May 21, when he began practicing off-lane heroes. One of the key personnel in the Dota sphere Max "qojqva" Bröcker, caught the wind that ana has returned and was impressed with his ratings in the games he's 'played after initially waving off ana's online presence for possible Auto Chess games.
Ana's presence on offlane is as he continues to hone his skills on offlane heroes instead of continuing instead of his usual carry role. Ana has been training with Magnus, who has been a huge part of the summer season of the DPC.
Last season, ana joined in T1 to prepare for The International 11 qualifiers, making a last-minute return to Dota 2 alongside Topias "Topson" Taavitsainen. The next T1 is a couple of weeks away, and ana's presence on offlane could mean ana could make an early return than usual, especially as the Bali Major gets closer.
The Bali Major located in Indonesia is already giving players logistics problems, with players like Neta "33" Shapira of Tundra Esports and Dmitry "DM" Dorokhin of OG looking likely to miss out on the event due to Visa issues, and it is speculated that should any of these players miss out, one of these teams may contact ana.
Meanwhile, in Counter-Strike, F0rest's return to CS:GO pro play didn't last as long as many of the CS:GO community would have expected, as f0rest's briefly stood in for Fnatic in the professional scene at IEM Dallas was high. Unfortunately, his return was not good enough to stop Fnatic from getting eliminated from IEM Dallas on May 29, the tournament's opening day.
Daniel Ademiju Idowu