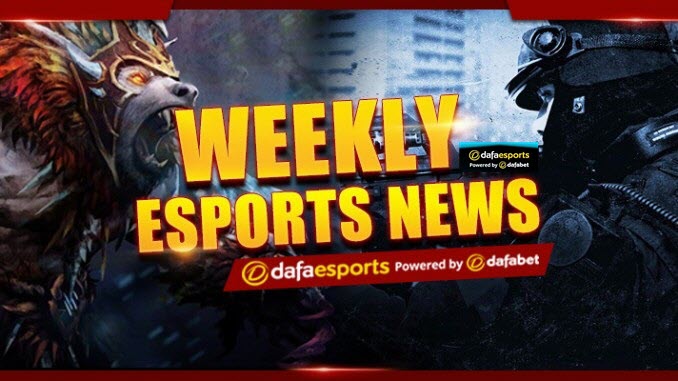 A match-fixing allegation has led to the removal of CyberTRAKTOR in the WePlay! Pushka League and they have been replaced by Team Unique.
This means that Team Unique will continue from where they stop by filling in the spot for the remainder of the division two matches.
The match-fixing allegation leveled against CyberTRAKTOR was in the game involving the Dota 2 players against Cyber Legacy.
WePlay! Esports, in a statement released on Monday, announced that Team Unique has filled in the empty spot.
WePlay reached the decisions after consultations were made with all the teams currently playing in the competition, which was that Team Unique would enter the tournament with the win-loss record left by CT. They further agreed that Team Unique would also play a single game before the playoffs.
Unique only need a win against Team Empire Hope to qualify for the playoffs at a 2-1 record.
According to the statement released by WePlay, its esports department, and the analysts analysed and carefully examined the series between CL and CT and saw match-fixing, forcing CT to be shown the exit door.
WePlay! further stated that their analysis showed that CT players with a high degree of probability bet on some intermediate results of their matches.
According to the organizer, CT remains suspended from the Pushka League until the end of their investigation.
Meanwhile, CT also launched an internal investigation, which showed that its players, Artur "Retsu" Kotsoyev, were involved in what they termed "foul play."
With the entire roster fully disqualified from the league, Retsu was also banned from participating in all WePlay! Esports events for one year, which it said was effective until May 2, 2021.
Speaking on the development, WePlay! Esports Anton "WarLocK" Tokarev noted that CT is currently in complicated circumstances. He said such a decision is not easy to arrive at, but it has no choice than to do that to serve as a deterrent to others and maintain the integrity of the game.
Their Dota 2 roster is, therefore, still on probation as the investigation continues.
Written by: Oladipupo Mojeed