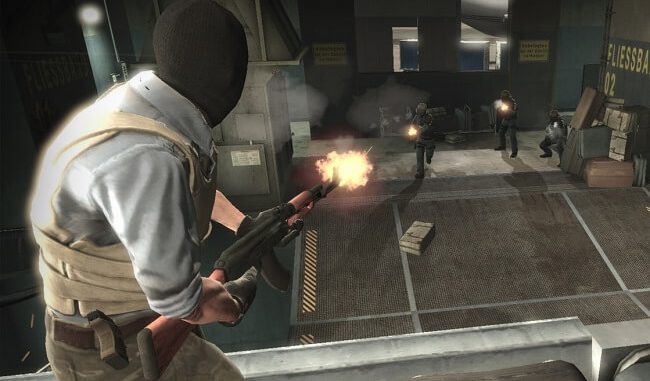 One of the oldest names in the North American CS: GO scene, Hiko, has stated that a solo queue is capable of fixing VALORANT's matchmaking.
He stated this while discussing on stream on how Riot Games could bring about some improvement to VALORANT matchmaking to allow it to be more enjoyable for solo players.
Hiko was reacting to a comment made by a subscriber who lamented losing a lot whenever he was playing a bunch of solo queues.
Explaining why that's the case with VALORANT, Hiko note that the situation is annoying because a player can queue solo in the game and play against parties of three, four, or five.
Speaking further on what he termed the bad situation, he said a player has a squad of four on his team while playing solo because most parties use third-party programs to communicate, avoiding the use of in-game comms.
Hiko, who also noted that it is not only VALORANT that had these problems added that most tactical shooters, which include CS: GO, face the same challenges.
Meanwhile, it remains unknown when there will be a solution to it.
Due to the current situation, Hiko suggested that the most feasible solutions could be a solo/duo queue seen in League of Legends, which combines with a dedicated five-man queue. Hiko's solution, however, does not include parties of three and four.
Hiko is not the only streamer complaining about the issue concerning VALORANT's matchmaking. Sharing his frustration as well is professional CS: GO player dev1ce, who tweeted his opinion, while explaining how five-person teams in ranked hurt the experience of others.
He further explained that with the number of cheaters in the higher ranks of the ladder increasing, it is of great concern, which is irritating him, sighting how openly blatant the hackers' cheats are.
Written By: Oladipupo Mojeed