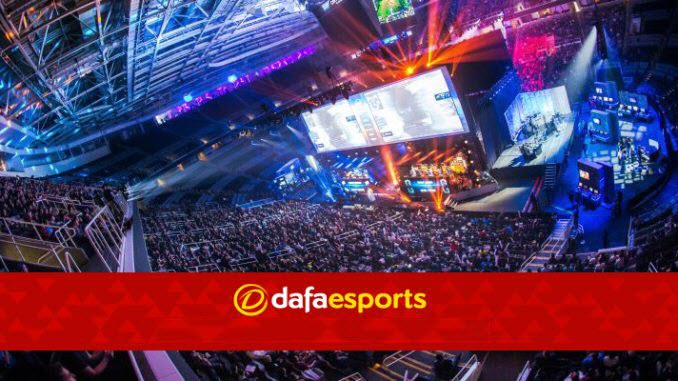 Team Vitality has brought back a four-time CS:GO Major champion, dupreeh, ahead of
the ESL Pro League Season 17 playoffs. Dupreeh went on a one-month break due to personal reasons as he became a dad. The Dane will return to ESL action this week with the ESL Pro League Season 17 playoffs.
He will return to take the position back to Vitality's team after spending the past month
on parental leave for the birth of his first child. The Dane will return to activity in time for
the ESL Pro League Season 17 playoffs this week and take the place of French rifler
Audric "⁠JACKZ⁠" Jug, who was the temporary replacement.
JACKZ was impressive while filling in for Dupreeh, recording impressive numbers and
helping Vitality play better. Vitality did not lose any map in Group C of the ESL Pro
League Season 17, beating Grayhound, OG, and FaZe Clan.
JACKZ also averaged a 1.26 rating in six maps he featured in with the team while also
staying at the top of the leaderboard in terms of headshot per round with a 0.49
average.
That already puts him ahead ZywOo and Sergey "Ax1Le" Rykhtorov in ESL Pro League
Season 17 and his first major CS:GO event in 2023 and in a new team.
The player hasn't featured in an official Counter-Strike game since December 2022 in
the ESL Challenger League Season 43 Europe Relegation, as he is on HEET's bench.
Dupreeh, who has been with Vitality since January 2022, has not been consistent,
averaging 0.98 since then. In the last six months, his positive ratings were at IEM Rio
Major Legends Stage in November 2022 and BLAST Premier Spring Groups in January
2023.
Vitality's roster will play the winner of ENCE vs G2/Movistar Riders on Friday, March 24.
Daniel Ademiju Idowu