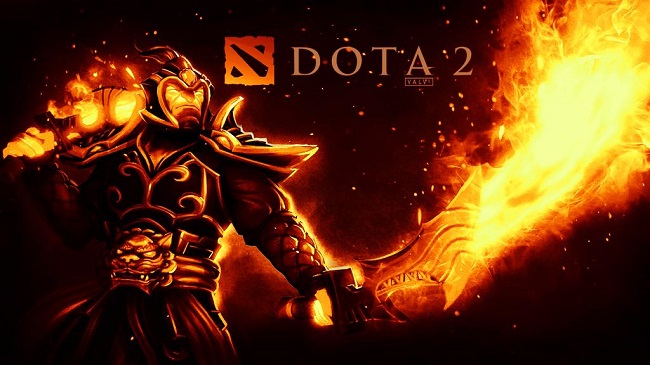 Virtus Pro has dropped its carry, Alexandr "krylat" Krylatov, and position five, Andry "Dukalis" Kuropatkins, after a disappointing display at the DPC EEU 2023 Tour One: Division One.
The performance stopped the team from qualifying for the Dota 2 Lima Major after finishing fourth behind BetBoom Team, Team Spirit, and HellRaisers.
The organization has already made a list of potential players to add to their roster in a surprising move considering the is already working with a list of potential new players.
More surprising is the fact that Dukalis joined Virtus Pro on Dec. 6, 2022, as the organization prepared for the 2023 season, while krylat joined on Dec. 23, 2022, after leaving Team Empire Hope.
He replaced the banned Kamil "Koma" Biktimirov. Koma was given a Valve and PGL ban for impersonating players from opposing teams during tournaments and also for account sharing.
Head of the Dota 2 department at Virtus Pro, Alexander "StrangeR" Solomonov, said the organization's benching of krylat and Dukalis is a chance to reshuffle the roster and help the team bring in new players that will be beneficial on a long and short term basis.
"I want to make things clear by saying that there were no internal conflicts or insurmountable disagreements within the team. The decision to move Alexandr [krylat] and Andrey [Dukalis] out of the active roster is dictated by the recently emerged opportunity of inviting new players capable of making our team better in both short and long-term perspectives. It was a tough decision but a necessary one." StrangeR said in an official statement.
The duo of Krylat and Dukalis may not be on VP's bench for a long time as the organization is considering other plans for the players elsewhere.
Also, the organization said it's ready to consider "different options" for the players so they can continue their careers elsewhere. The organization has also said it will reveal its next set of potential players for the roster soon.
Daniel Ademiju Idowu