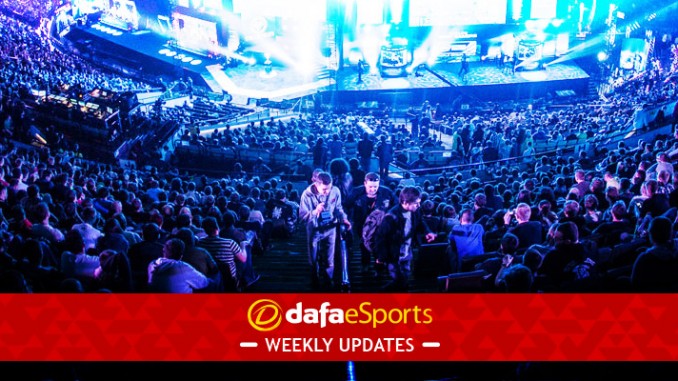 Sentinels will be forced to find a replacement for Hunter "SicK" Mims, who has been arrested in Texas for criminal trespassing. SicK was arrested in Texas on Saturday and hasn't been released as of Monday evening.
This has forced the North American team to look for a sixth player who will place the unavailable SicK on their VALORANT roster, and one name has remained consistent in that angle, former OpTic Gaming player Marved.
Marved is the major and favourite man to be signed and entered into the roster. However, there isn't an agreement reached or contract signed yet.
Màrved through the offseason and the start of the 2023 VCT regular season, has been engaged in content creation using Twitch stream. He's managed to gather around 200,000 followers.
This doesn't mean he hasn't had offers or he's not found suitors, as he is one of the most coveted free agents in the e-sports market alongside yay, who Cloud9 recently dropped.
Their biggest problem in finding a new team is there are huge buyout clauses which is a stumbling block for a lot of teams who are affected by the dropping sponsorship and revenue that has hit the esports market.
Sentinels' next competition comes up in a few weeks' time in the Americas international league.
As for Mims, Sentinels have decided against terminating his contract, although he will be suspended temporarily while they provide support for him. Some of his ex-teammates have also reached out, providing support.
Sentinels have also been with the family, but despite all of these, they have decided not to make any public comment on the sensitive situation. He's held at a prison and has a bond of $5,000. It is left to be seen what Sentinels will do when he is released.
Daniel Ademiju Idowu