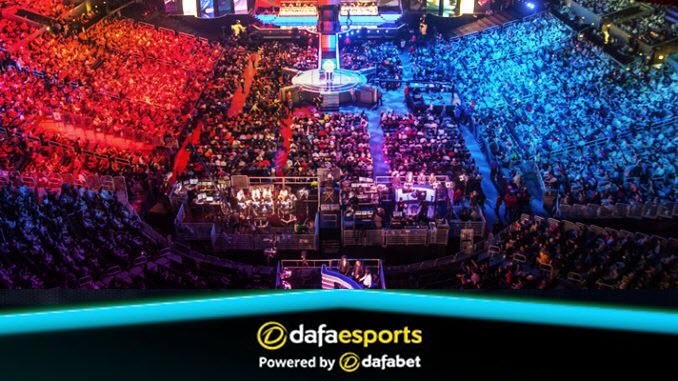 Dota 2 team Virtus pro (VP) made another important shuffle to its roster on Wednesday. The organization has been on its toes since the disappointing display of the team at the DPC EEU 2023 Tour One: Division One. 
They failed to secure a spot at the Dota 2 Lima Major and immediately swooped for Artsiom "Fng" Barshak. Fng isn't an unknown personality, as he was the captain during Virtus Pro's successful 2015-2016 campaign.
The organization has also added up-and-coming carry player Ilya "Kiritych" Ulyanov to the roster after he was brought in from Nemiga Gaming.
Virtus Pro had its plans destabilized when one of their young players on the roster got a permanent ban. The roster that was complete before the beginning of the 2023 Dota Pro Circuit then needed to be filled and had to make do with players that were available as the free agency period was almost over.
Eventually, Alexandr "krylat" Krylatov replaced the banned player Kamil "Koma" Biktimirov, but he couldn't help the organization get to the Lima Major. Now with the opportunity to shuffle their roster in-between each Major, VP wants to strengthen its roster before their second tour.
The roster now has three youngsters and two veterans in the roster, and VP will hope that the inclusion of fng and sayuw will help the team win.
Fng's impeccable history with the organization is already documented and loaded with multiple tournament wins; he could be instrumental for VP who are targeting the Berlin Major.
Virtus Pro's first game at the Eastern European DPC, scheduled to start this weekend, is against HellRaisers.
Meanwhile, the head of the Dota 2 department at Virtus Pro, Alexander "StrangeR" Solomonov, has backed the organization's recent shuffles, especially in regard to Krylat and Dukalis.
"The decision to move Alexandr [krylat] and Andrey [Dukalis] out of the active roster is dictated by the recently emerged opportunity of inviting new players capable of making our team better in both short and long-term perspectives," StrangeR said in an official statement.
Daniel Ademiju Idowu