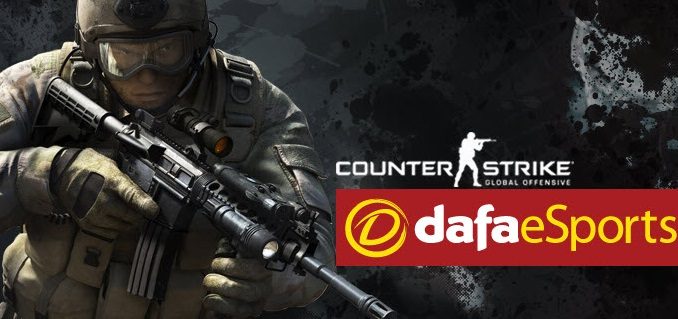 Russia based esports organization, Virtus Pro's CS: GO had to overcome a severe bug on Overpass to win their game against BIG in the United Masters League.
The Polish side, which is mostly famous for their Counter-Strike, came out victorious after playing for kills after the C4 was bugged, and its retrieval was impossible. Due to this, they almost lost a round as it couldn't be restarted, and the damage had already been inflicted.
The Poles emerged winner of the round courtesy of their individual plays. However, they lost the map, making BIG to recover in the end. They, however, took the game to their opponent, and eventually won the tie 25-21. That was a close call.
Virtus Pro's popularity can remain unquestionable as it usually hosts the majority of the players from the original Golden Five and Poland's most popular CS: GO roster.
Before the game against BIG, the bomb bug has been in CS: GO for years. It has been a nightmare for Valve as it has never been able to find a lasting solution to it, which could have addressed the situation appropriately.
Technology experts had said that the situation could occur on any map. As a result of this challenge, the C4 at times gets stuck below the ground on Dust II.
Although Valve is considered to be one of the most influential companies in the gaming industry, the game lovers have tasked the developer to fix the bug problem in an upcoming update in any way possible. In a situation where the C4 disappears during a big LAN tournament, it generates talking points. Discussions are later held, forcing a restart of the round involved. This will surely make CS: look bad to viewers.
According to the available information, in a situation where Valve is unable to fix the bomb glitch, tournament organizers would have to discuss with the teams on if they think the round could be restarted whenever the bomb gets bugged.
For instance, Virtus Pro's almost lost the round despite having a five-vs-four advantage because of the bugged bomb.
There is an urgent need for bug issues to be fixed. The bug could be a disadvantage to a leading team whenever it occurs, and a game has to be restarted. Ahead of tournaments that are set to begin, it is expected thaVirtus Pro Wins BIG Despite Bomb Glitcht, there will be a middle ground between competing teams on how the situation would be handled whenever the situation arises.
But a losing team can intentionally lose the bomb whenever they feel that they can't win the round.
Written by: Oladipupo Mojeed