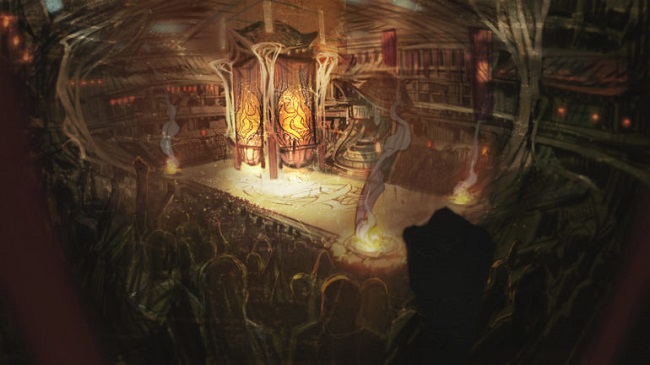 The fan base of ESport has continued to grow in leaps and bounds as there was a 98 percent increase in the concurrent viewers for Worlds 2019 semi-finals compared to last year's.
The game which saw the ouster of the last Korean representative in the tournament, SK Telecom T1, was indeed final before a major final.
According to Esports lovers and analysts, the League of Legends series clash between Europe's G2 Esports and South Korea's SK Telecom T1 last weekend was an incredible affair.
The Worlds racked up a whopping 98 percent increase in concurrent viewers compared to last year's semifinals CCV peak.
According to Esports Charts, during the weekend clash, League fans witnessed one of the best series in the game's history when the two top teams in the world squared up against each other with G2 carrying the day and progressed to the final in the end.
According to the statistics released Esport chart, the clash between G2 and SKT in the last four of the Worlds pulled in average concurrent viewers of 1,857,247, 9000,000 better than last year's clash.
It further revealed that last year's semifinal between Fnatic and Cloud9 was around 955,000. It was also reported that this year's semi-finals' peak viewers increased by an astonishing 145 percent as well.
Last year's semifinal matchup, which showed the great rivalry between Europe and North America, was exciting because of the popularity of both teams. The astonishing rise in the viewership could be due to fans' high level of anticipation of this year's tournament because the showdown was touted as the most-anticipated series of the tournament.
G2 is the best side to ever come out of the West, and SKT being the greatest team in League history helped the numbers as well. Despite the fact that the Koreans disappointed their fans for the second time in a row, both teams are no doubt powerhouses in their own right because their respective regions believed in them to raise their flags high.
The European region has no doubt had a successful year. A cursory look at their performance in the Worlds being held in Europe this year, it definitely makes a lot of sense why the viewership numbers skyrocketed. Asians, be ready for the Europeans as they are determined to take over by rewriting history.
However, what remains unclear is if the finale will witness such a skyrocketed CVV. The clash between G2 and China's FunPlus Phoenix is although not highly anticipated since the ouster of the former champion. It won't be a surprise if Europe comes out in their large numbers to support its champions.
The final between G2 and FunPlus Phoenix is slated 6 am on Sunday. It is sure going to be another memorable clash. Are we to expect another record-breaking CVV? Wait for it.
Written by: Oladipupo Mojeed