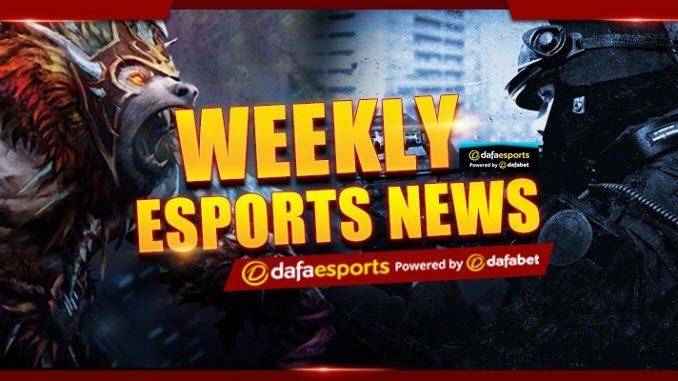 After a Winter Tour that was riddled with match-fixing allegations and cheating, it seems as though the competitive Dota 2 scene hasn't seen the last of it.
Ahead of the next part of the 2023 Dota Pro Circuit, enthusiasts were hoping it would be scandal free, but just before they could get excited about it getting started, Valve has hit on at least 40 pro players in China and Southeast Asia with a ban on Thursday.
This is coming as teams and players in South East Asia and China region was accused of match-fixing and cheating at the DPC Winter Tour. Some teams were accused of suspicious betting patterns in the last few months.
To this end, the organizers of the main tournament of Dota in China, Valve and Perfect World, the main tournament organizer for Dota events in China, have imposed different degrees of bans on teams and players found guilty.
Forty-six players were affected, and while some had multi-year bans, others were banned indefinitely. Furthermore, five teams were entirely removed from the DPC Spring Tour coming up soon.
The announcement was also made on social media by Perfect World eSports on their social media handle.
"Due to esports integrity violatns, the following players are now Valve and Perfect World-banned. The details are as follows. In cases of a discrepancy, the Chinese version of this announcement shall prevail," Perfect World Esports tweeted.
With a big percentage of players in the Chinese Dota scene now banned, the Chinese Dota atmosphere may struggle, especially as two full rosters who were participants at the Lima major have both been banned.
Meanwhile, Perfect World has made it possible for affected players to reach out to eat and also appeal their bans.
Daniel Ademiju Idowu