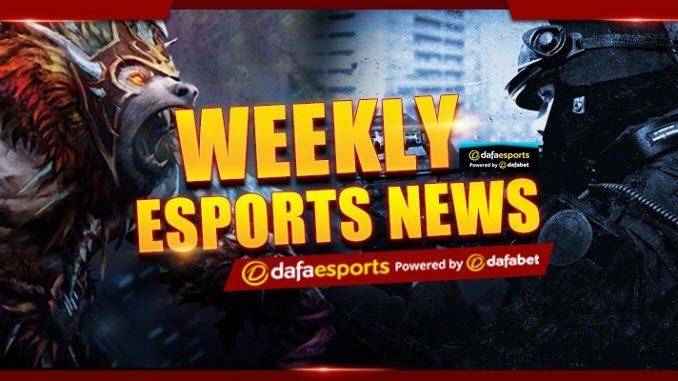 Moneybags who may be potentially interested in owning a professional League of Legends team have been alerted of the opportunity to easily do so, with an organization announcing on Monday that it was putting its LOL team for sale.
Professional League of Legends organization Saigon Buffalo was put up for sale as announced by the franchise on Monday on the organization's Facebook page. Saigon Buffalo made the team's slot in the VCS available for sale as they intend to leave the VCS this offseason.
The organization has also stated that interested buyers can reach out and inquire about it, as they cited financial conditions as the reason for the sale.
"Due to tight financial conditions, [Saigon Buffalo] is looking to transfer the entire team and VCS competition spots at the most reasonable price possible," the org said.
They also provide two emails for interested parties to reach out. It's an unfortunate end for one of the historic and most successful teams from Vietnam, as Saigon Buffalo won four international appearances between 2018 and 2023, which included back-to-back berths at MSI and Worlds in 2022.
They have also been consistent in representing the Vietnamese League and the region at international tournaments alongside GAM Esports in the last four seasons.
This season, they were shocked by Team Whales, who knocked them out of the running at the league's domestic playoffs to represent the VCS at Worlds this season.
Team Whales eventually ended up as runners-ups, but they managed to make the world for the first time. Meanwhile, Saigon's sales, if it goes through before the start of the 2024 VCS season, could see the end of Mr. Buffalo on the pro-League stage. This is because a new owner will mean a rebranding in terms of name and identity.
Meanwhile, GAM Esports and Team Whales will be the VCS' two representatives at Worlds this year.
Daniel Ademiju Idowu