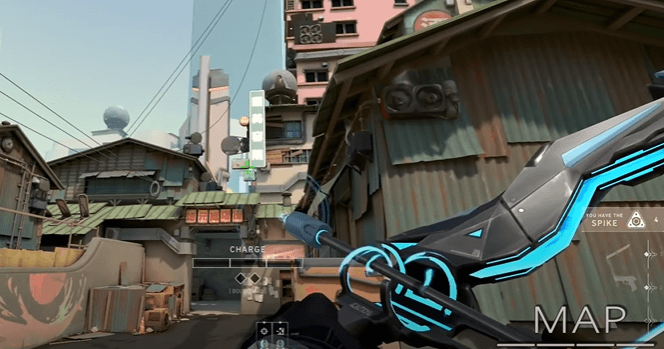 Global eSports has started putting together the tiny pieces as they try to rebuild the organization's full roster for the 2024 season after a poor and disappointing 2022.
Global ESports have picked a man who left Paper Rex's lineup for VALORANT Champions 2023, Benedict "Benkai" Tan. Benedict "Benkai" Tan is one of the most popular and loved players of the competitive VALORANT Champions scene, but after stepping away from Paper Rex's starting lineup for VALORANT Champions 2023, he will be getting a new start.
He joins the organization's first signing as they build a new full roster as they aim for a better 2024 after a poor 2023 campaign.
A disappointing 2023 saw the team struggle and post a lot of under-par performances, seeing them post an early exit at the 2023 LOCK//IN, as they ended in eighth place through the Pacific regular season while dropping out of the Last Chance Qualifier.
The results made the team part ways with its whole starting lineup in September, which was the start of a new total roster revamping.
Meanwhile, it will be a chance for 26-year-old Benkai to return to the competitive stage after the Masters Tokyo, where he was benched. He last played a competitive fixture on April 15 when he was subbed out as Paper Rex went with the final iteration of its roster featuring something, f0rsakeN, mindfreak, Jinggg, and d4v4i.
His experience as a veteran and an in-game leader will be very important for Global Esports with his veteran experience and in-game leadership.
His happy-go-lucky attitude has earned him plenty of fans around the world, which caused people to miss Benkai's on-stage antics. Benkai is known to step on the stage in a dinosaur costume, and he is also known for his well-versed commentary on broadcast as an analyst.
Daniel Ademiju Idowu