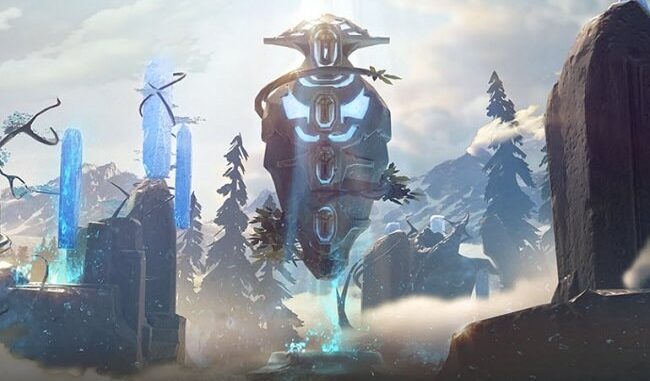 It was a show of force from Chinese juggernauts, Vici Gaming against Gambit Esports at the ONE Esports World Pro Invitational Singapore when they matched past their opponent with a 2-0 win.
VG gave Gambit no breathing space by ensuring they have no quarter of an advantage for the two games. As they stylishly wrapped the clash, they will enter the grand finals of the event in fine form.
In the first game which was a Zhang "Eurus" Chengjun show, Eurus played on his signature Leshrac and dominated the laning stage from the onset. He showed this by turning his advantage into a terrorizing force on the map. Due to Leshrac's early game capabilities, he utilized brilliantly to wrap the first game for VG.
During game two, which was do-or-die for Gambit, they pulled out all the stops after putting Danil "gpk" Skutin on an aggressive Puck. With the fact that the Puck is a hero which has been first phase pick-ban material, VG responded with a Night Stalker offlane pick, which is also a hero that has received several nerfs after its recent renaissance in the pro scene, alongside a mid Kunkka to secure their team fight.
The Night Stalker proved it renaissance again as it was the masterstroke despite having a poor laning phase with Zhou "Yang" Haiyang shone on the hero.
Yang showed his mettle by initiating fights masterfully with his vision advantage alongside AoE silence which prevented Gambit's cores from executing their game plan freely.
After their plans got quashed, Gambit was unrelenting as they picked up a Divine Rapier on gpk. Unfortunately, it could not stand up to VG's overwhelming tankiness.
Although they encounter a substantial restriction from their opponents, Gambit's two young core recruits, Kiyalbek "dream" Tayirov and gpk, proved themselves under immense pressure.
Despite being relatively new to the Dota 2 scene, Gambi has seen their fair share of players with poor mental fortitude. Still, the display from the young players even in the direst of situations throughout the series showed that something big could happen with the team.
It is a good positive for the team to take away from their run at the event, including $60,000 in prize money, after managing to attend a Major this season.
With this show, it shows that it would be difficult to bet against them next time seeing their prowess at the World Pro Invitational.
Written by: Oladipupo Mojeed