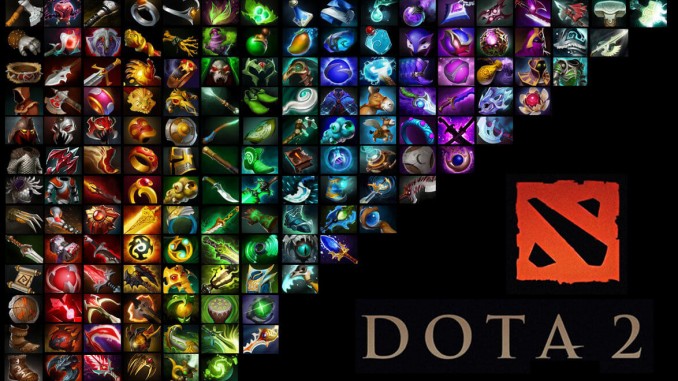 Evil Geniuses' Dota 2 team showed no mercy against Team Secret by closing out the series 2-0 and securing themselves top three at the ONE Esports World Pro Invitational Singapore.
The match between the two hot favourites did not live up to the fierce encounter expected as EG barely had a moment it failed to have an overwhelming advantage.
Abed Yusop and Roman "RAMZES666" Kushnarev, EG's new superstars, had a stellar performance throughout the series with the use of their incredible mechanical skill to crush their opposing lane matchups in two quick games.
During the game one, Secret had a kill lead due to their aggressive Pugna and Weaver pickups; EG exploited their squishiness in the mid-game through Andreas "Cr1t-" Nielsen who later redeemed himself after failing in the early encounter with spectacular initiations that locked down Secret's core heroes. It quickly turned the tides in EG's favour as five-men ravage by RAMZES666 sealed Secret's fate.
During game two, Secret failed to level the game as their laning phase was terrible. This resulted in a quicker affair for EG after their hero levels became way lower than their opponents'.
Evil Geniuses got the edge and steamrolled the enemy with their high-tempo draft which sent Secret to the lower bracket.
Making their debut at a big offline tournament this season, Secret didn't have their full squad with former Secret mid player Yeik "MidOne" Nai Zheng standing in for Yazied "YapzOr" Jaradat.
According to pundits, fans shouldn't lose faith in the European juggernaut, but it was a disappointing loss that lacked the needed fight, which saw them lose with a little pep in their step.
With the roaster having more tricks up their sleeve, more is expected.
Meanwhile, Gambit Esports defeated down Alliance in a similar one-sided fashion in the other side of the upper bracket, ending the series 2-0.
Being the only team that managed to record a win against EG in the group stage with their unbridled aggression, Gambit gave the game lovers an entertaining affair.
Gambit Esports alongside EG is therefore guaranteed top three at the event after their win. They will pocket at least $60,000 in prize money while the winner of the competition will take home the lion's share of the $500,000 prize pool, by pocketing $200,000.
Written by: Oladipupo Mojeed