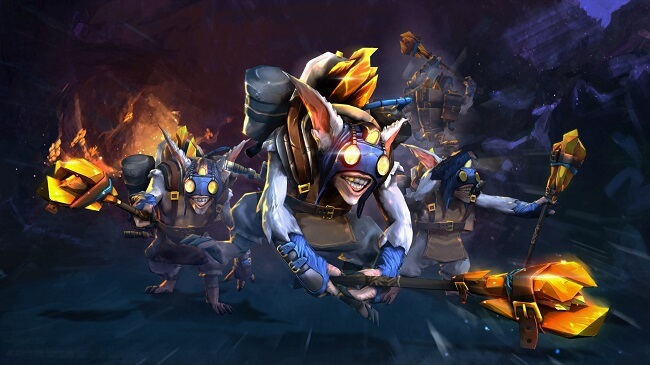 Two of the biggest Dota teams in the Chinese region, Vici and Invictus Gaming, are already preparing for the 2023 DPC; the two organisations were disappointing in the 2022 Dota Pro Circuit, which was not even just them but also disappointing on a bigger scale worst teams from Chinese region.
One of the surprising things about the 2022 DPC season is that of the 10 International Events, the region had a team in 7 of those finals.
They also failed to make the top three at Tl11, thus making it unsurprising that a lot of rosters have been reshuffled.
Invictus Gaming retained one from last season for the 2023 DPC season, Zhou "Emo" Yi, is joined by out Zhou "Dust" Shiyuan, Li "Irving" Jian, Wilson "poloson" Koh, and Cui "qyqx" Chenyang, in what can be likened to a total rebuilding process.
Long-time members of the team, including Xu "fy" Linsen, who joined the team in 2022, have been let go. Fy is a two-time TI runners-up, but it was not enough to keep him at Invictus Gaming. poloson will join SEA Team SMG in the Chinese region.
Ft returned to Vici and will team up with Gao "Setsu" Zhenxiong joined Vici, who was on the inactive roster of Royal Never Give Up before joining VC.
Other members of the VC roster include Yang "Erika" Shaohan, Zhou "Yang" Haiyang, and Li "niu" Kongbo.
The aforementioned changes made to VC and Invictus gaming are expected to yield results, thus heightening the expectations of the fans who have enjoyed seeing the two organisations dominate the Dota scene for a while previously.
The 2023 DPC season will be interesting, especially as the two organisations have now rejigged their roster with the hopes of returning to where they belong and challenging globally.
Daniel Ademiju Idowu