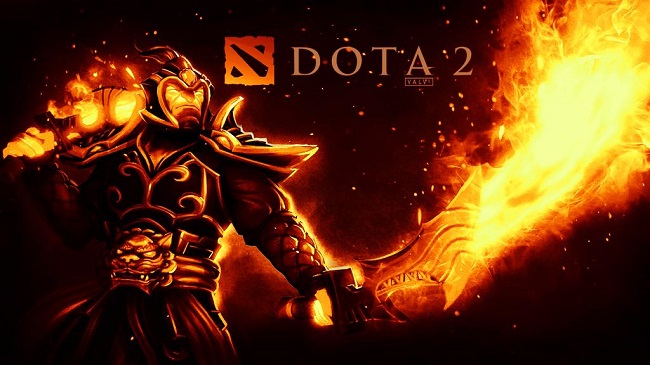 The Chinese Dota 2 section has seen some big activities in the roster shuffle period, as is the same for other competitive regions.
Xtreme Gaming has managed to set off its roster ahead of the 2023 Dota Pro Circuit, which they hope to finish atop.
The organization has added Daniel "Ghost" Chan and Thiay "JT-" Jun Wen to bolster their team after a poor and disappointing 2022 Dota Pro Circuit season for Xtreme Gaming.
Xtreme was eliminated from the Last Qualifiers of The International 2022 before the final four began; this meant that Xtreme had to end the season earlier than expected, missing the prestigious Dota 2 event.
This led to a series of shuffle in the team as Lou "lou" Zhen and Ren "old eLeVeN" Yangwei left the team at the end of November while Wang "J" Wenjun and Sun "Srf" Runfa, were placed on the inactive roster on Tuesday from their position as the benched position one and three players.
The objective is now to gather a lot of DPC points that will guarantee a T1 invite instead of having to go through the qualifiers with the hope that the two new players will deliver where old players who were dropped, disappointed, and failed to meet expectations.
With division one kicking off on January 9, the open qualifiers for each region will begin on December 11. Therefore, it isn't a surprise that Dota 2 teams are putting the final formalities in their rosters
Elsewhere, OG is fielding a second Dota 2 roster with one former Tl winner and another prominent player involved. Although OG has an original first roster, a hidden second roster has been leaked but not officially confirmed.
The big names on the second but hidden roster are Topson and Noone. Topson has been involved in several Tl runs of late, while Noone was involved recently with Natus Vincere.
Daniel Ademiju Idowu