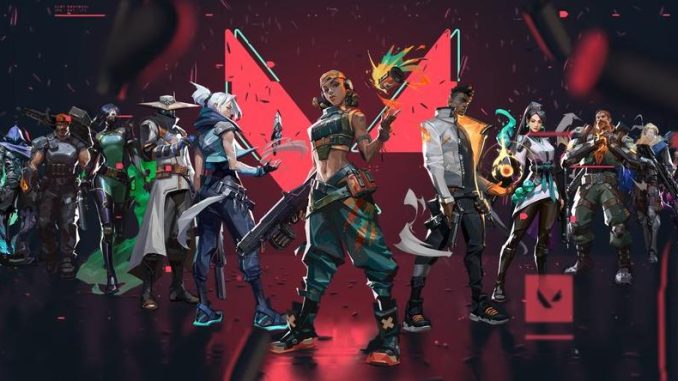 The first day of the VCT Game Changers Championship is set for a blockbuster fixture as Cloud9 White and G2 Gozen could meet.
The VCT Game Changers Championship will begin on Tuesday, Nov. 15 but the format for the competition was released on Monday, pitching the two big guns in the same bracket.
However, for the fixture to come to life, both teams must win their first set of games before clashing in a game that will serve as the final game of the opening day.
While C9 White has lost just once between 2021 and 2022, they have won all six Changers tournaments in NA across 2021 and 2022, and the G2 Gozen team has also dominated the EMEA with aplomb. They have won three straight Game Changers tournaments beating Guild X on each grand final occasion.
However, after a dominance that stretched from November 2021 to May 2022, they lost to Guild X, who got their pound of flesh in the EMEA Game Changers, where they came from behind from a 2-1 deficit to win the top EMEA seed of the competition.
The loss comes at a huge price as it means that, with the ratification of the seedings for the VCT Game Changers Championship, G2 Gozen will have to contend with another powerhouse in C9 if they both win their opening games.
Meanwhile, earlier in June, Cloud9 White saw Annie "Annie" Roberts step down from the org's competitive roster. The VALORANT Pro moved to content creation while she was replaced by Bob "Bob" Tran.
The player revealed fatigue and unhappiness as reasons for leaving the role.
"To keep things short, the reason I'm leaving is: I am not as happy competing and haven't been in a bit. People meme about playing video games for a job, but it's incredibly demanding and at times can be quite gruesome." Annie said.
Daniel Ademiju Idowu