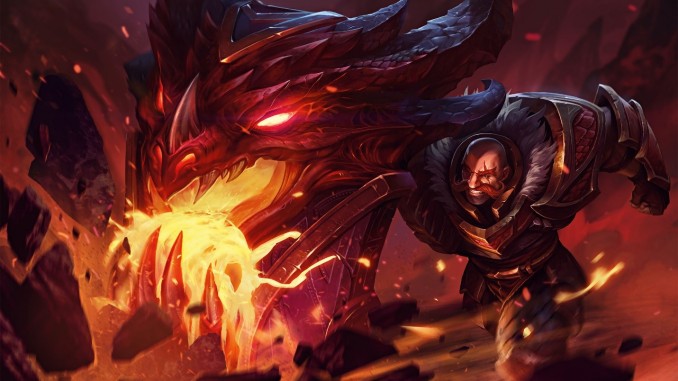 As preparations intensify for the 2023 season of the League of Legends World Championship, French player Matúš "Neon" Jakubčík will be moving to a new team, with reports linking him to team Vitality.
If those reports come to fruition, Neon will play the LEC 2023 season at a new organization. Already, several players have had verbal agreements to switch sides.
The Former Misfits ADC has now agreed verbally with team Vitality and play for the Europeans in the LEC and replace Matyáš "Carzzy" Orság. Matyáš "Carzzy" Orság is expected to rejoin MAD Lions.
Vitality had some big players in its ranks, making them a team to beat in 2022, only to fall short of expectations as they finished fifth in the spring and also failed to reach the playoffs in the summer.
Meanwhile, Neon showed positive performances for misfits as they ended in fourth and fifth in two splits. He is expected to add to the team as he links up with Kaiser, whom he played with at MAD Lions; Kasier will be in the bot lane.
Other players in the team are Chinese jungler Zhou "Bo" Yang-Bo and T1 Challengers' top laner Kyeong "Photon" Gyu-tae.
The free agency period starts on November 21, which will also see the start of the official League offseason. All verbal agreements are yet to be officially confirmed and announced by the organizations and teams involved.
Elsewhere, Martin "Rekkles" Larsson will be returning to Fnatic if reports coming through are anything to go by.
Rekkles will be returning as an AD carrier to where he previously spent six years in 2023. His first time at the organization was in 2014 before moving away, and he only returned in May 2015.
He spent five years before leaving for G2 in 2020, where he couldn't help them in qualifying for the Worlds 2021 Championships.
This year, he's played for LFL's Karmine Corp and still has contracted with the French organization till next year, meaning Fnatic will have to buy him out.
Daniel Ademiju Idowu