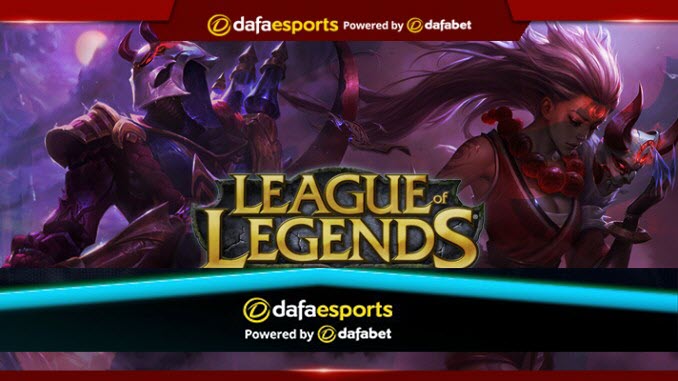 MAD Lions have retained their Spanish jungler Javier "Elyoya" Prades Batalla for the 2023 season despite previous intentions to offload him.
Fnatic and G2 Esports were interested in the player, but despite the November five deadline, no deal was reached for Elyoya, who will now be the big focal point for the organization next year.
There were even interests from abroad, but elyoya will have no choice but to see through his contract with the LEC team, which will end at the end of next year.
Reports emerged that According G2 were ready to make Elyoya their starting jungler. However, talks between G2 and MAD Lions fell sideways without an agreement being reached.
An €800,000 bid was presented by G2 to MAD, which the Spanish outfit declined, a move that saw G2 go for Yike. The LFL star jungler will now run the show for G2 in 2023.
Elyoya made his debut in the LEC in 2021 and helped MAD Lions to Worlds 2022 with performances that have seen him get regarded as one of the best junglers in the LEC.
MAD Lions' run in the World 2022 didn't go for long as they exited the competition on the play-in stage. It's not surprising to see MAD Lions make him a core of their LEC campaign for next year after failing to get a deal before the November five deadline. The player won the two LEC splits in 2021.
Meanwhile, former G2 Esports player Martin "Rekkles" Larsson has revealed, in context, some of the situations around the LoL off-season and issues that were spilled into 2022.
Rekkles explained on a Livestream that he was benched after the 2021 LEC Season by G2 while he was also not allowed to play even as a substitute.
Rekkles was also not given the opportunity to compete for his spot in the starting lineup due to a contract clause that said G2 could pay him just six percent of his main salary if he's benched.
Daniel Ademiju Idowu.