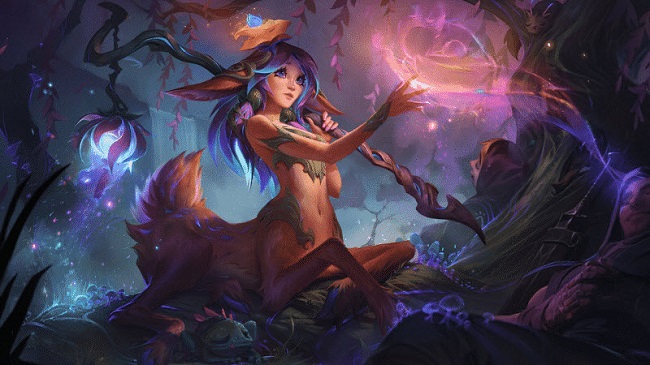 There are indications that William "UNF0RGIVEN" Nieminen could be making a move from the LEC to the LCS with the 100 Thieves.
If the move is officially announced, this will be the first time that he will be moving to LCS, which is expected to be completed during the 2023 Spring Split.
His move is expected to be part of the revamping going on with the 100Thieves, especially for the League of Legends programs, while he is also going to be an ADC player.
However, it's unsure if he will be under the 100 Thieves umbrella for LCS or Academy. He will be in the North American Challengers League if he is brought into the academy team.
Meanwhile, his contract with the MAD Lions is still running, and Karmine Corps are also interested in the player and were negotiating to bring him to the LFL.
UNF0RGIVEN became the team's main ADC after the exit of Carzzy to Team Vitality, where he joined their super team roster. However, there are also reports that Carzzy could return to the MAD Lions team.
Meanwhile, at MAD Lions, UNF0RGIVEN remained consistent despite a drop in the dominance of the team compared to the previous year. This drop in MAD's output has been linked to the major shift in their carriers. However, this didn't stop them from doing another this year during the Summer Split.
The team brought in Nisqy, and he has been influential with UNF0RGIVEN as they both helped the team to the Worlds, where they failed to move forward from the Play-in stage.
Neither 100Thieves nor MAD Lions have confirmed any move by UNF0RGIVEN, who will be making a region swap to North America.
The 22-year-old Swede has made an approximate $15,213 cash prize in winnings in his career.
Daniel Ademiju Idowu