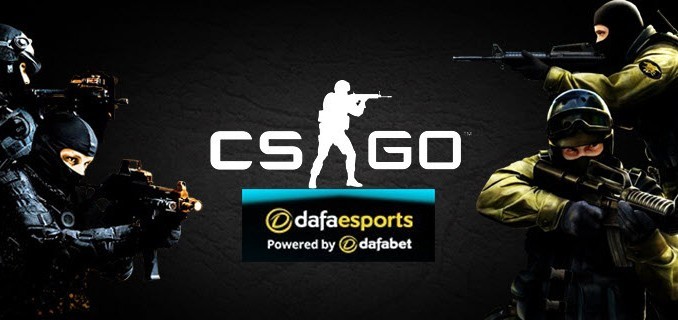 The Electronic Sports League (ESL) has announced that the IEM Rio CS:GO tournament will return to Brazil in 2023. The announcement was made before the grand finals of the IEM Rio Major between Outsiders and Heroic.
Before the two teams faced off in the deciding grand finals, Brazil faced Sweden in the legends showmatch. It was after the legends showmatch that the ESL made the announcement.
The 2023 edition will still be listed as an IEM tournament on the schedule of season four of the Intel Grand Slam and will happen in late April 2023 in the South American Country.
Further details revealed that there would be 16 teams in the event compared to the 24 that compete in a major, the prize pool is 250 thousand dollars, and it will still count as an Intel Grand slam season event.
Meanwhile, Heroic have been outstanding in the IEM Rio Major, where they got to the final after beating FURIA in the semifinal to move into the finals.
The final is the first that all the players in the Heroic team will be making in their career, but Heroic are the third team after NAVI and FURIA to make the playoffs of the three most recent Majors.
It's a team with a majorly young group who average 21 years of age, with the exception of veteran player CadiaN. CadiaN has been instrumental to the run by Heroic in Brazil, especially in games against Spirit and Liquid.
The ESL Pro League winner led with his leadership, AWP skills, and passion coming through for the Heroic team, without any disrespect to the other players in the team who have stepped up in their performance.
Meanwhile, the Danish side lost in the final against Outsider in the best of three in the Grand Final of the IEM Rio Major.
Daniel Ademiju Idowu