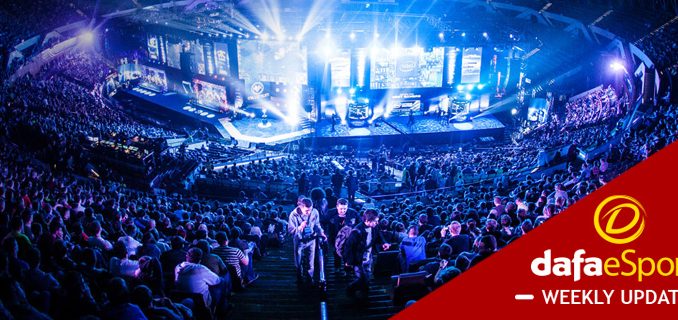 Gavin "Tweek" Dempsey has maintained his good records at Glitch events (Glitch 8) in Super Smash Bros. Ultimate.
Tweek kept his good record at the event intact after surviving a red hot run from Rasheen "Dark Wizzy" Rose to win the duel 3-1 in the grand finals reset.
Since he emerged the winner of Low Tier City 7 last July against Samuel "Dabuz" Buzby, this is Tweek's first Major victory. According to reports, the top player for the first time in the year, he tested Roy in bracket play while still searching for a main.
It could be recalled that Tweek had won Glitch 4, Glitch 6, and capped it with Glitch 8, making him the highest winner of the tournament.
Tweek didn't face many obstacles despite rotating between characters throughout his matches towards the grand finals. TO emerge, finalist, he had to go past Chris "WaDi" Boston, Guillermo "Stroder" Martinez Jr., and Wizzy, whom he faced for the first time. From the look of things, it can be said that things worked in his favour as he had to avoid other top players like Eric "ESAM" Lew and Dabuz throughout the tournament.
Having stuck with Wario throughout his bracket matches, Tweek usually wins his opponent in four or fewer games. However, during his contest against Wizzy, he had to swap off of Wario after he was down 2-0 before Tweek pulled out Wolf and reverse swept him.
Not giving up despite losing, Wizzy didn't allow his run end, thereby trading blows with ESAM in the losers finals. He showed off some incredible combos and mixups, including one massive double grab to end game three.
Having sent the Glitch 7 champion packing, Wizzy knew fully well that it would be hard to defeat the Glitch 6 winner, and he was right. Knowing fully well that Tweek was ready for him, Wizzy played a fluid set by pulling off great combos. His tactic paid off after he successfully shutdown the Wolf that ended his winners' bracket run.
During game three, Tweek swapped off of Wolf for Roy, hoping that the move would confuse Wizzy and give him the matchup advantage.
Written by: Oladipupo Mojeed