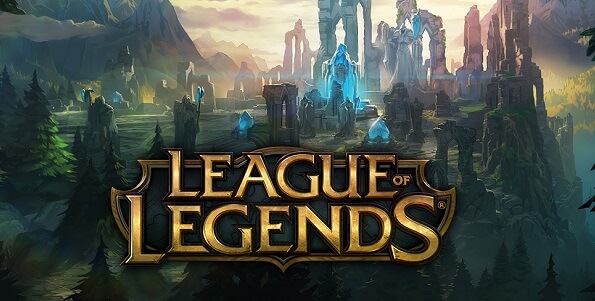 Games developer, Riot Games ahead of the 2020 season, has made some significant changes to the LEC playoff format.
Other adjustments made concerns the way Championship Points will be handed out in the future.
With the regular season and six League of Legends teams maintaining status quo as teams will make the playoffs as per usual, the game developer revealed that the squads reaching the finals in the postseason format have truly earned their spots by having both finalists win at least two best-of-five series beforehand.
In week one, during match one, the first seed will play against either the third or fourth-seeded teams, while the second seed plays whichever team wasn't chosen for Match One in match two. Match three will witness a clash between the fifth and sixth seed.
During week two, the match four will be between the lowest-seeded side that loses in match one or two against the winner of Match Three.
While the winners of Match One and Two will square against each other in the winners' bracket in match five, match six will be between the winner of Match Four and the highest-seeded loser in Matches One and Two.
In the week three games, the winner of Match Six will face the loser of Match Five in match seven while the winner of Match Seven will progress to meet the undefeated team from the winners' bracket for the LEC championship in match eight.
Meanwhile, teams in the Spring Split will be awarded points based on their performance during the playoffs in the Championship.
The game developer further revealed that teams would only earn points for their performances during the regular season in the summer, which will then seed the top six teams into the playoffs.
This current development, therefore, means that European World Championship spots will be determined solely by 2020 Summer Playoff performances as it marks the end of the LEC's regional qualifiers.
Wow, what a change. Fans are expecting to have more fun experiences with much more exciting season as the Summer Split's regular season games now become prerequisites for the playoffs and Worlds qualification.
Ahead of Valentine's Day,  some League of Legends fans expects more skins after Riot Games has unveiled the latest champions, Jinx and Yuumi, to its sweet line.
Written by: Oladipupo Mojeed