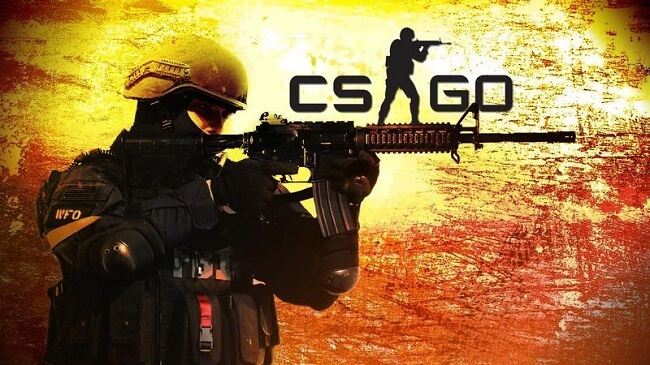 CS: GO veteran Nathan "NBK-" Schmitt has raised over $12,000 (11,000 euros) for Australian wildlife relief via Sunday's charity stream.
The veteran achieved the aim by streaming for two days in partnership with Wildlife Warriors, an organization established in 2002 by Steve and Terri Irwin to help protect endangered species.
The CS: GO pro has now joined the list of layers that has given back to the community to help those affected by Australia's wildfires that had left 28 people dead and about one billion species dead.
After raising over $12,000 (11,000 euros) in donations, NBK celebrated each major milestone in fun and unique ways.
How was this possible? This is how it all went down. Although he was embarrassed by the lower milestone of $1000, NBK got to $2,000 (1,000 euros) milestone by playing a full half without glasses.
He reached $2,500 (1,500 euros) by streaming in a cosplay outfit chosen by the audience.
NBK was forced to perform a "shoey," – a tradition of the Australian people where a person fills a shoe with alcohol and chugs it at the $3,000 (2,000 euros) mark.
At the $3,500 (2,500 euros) milestone which was major NBK, he allowed the audience decide how he would shave his facial hair-which was for the CS: GO pro to shave his beard into a handlebar moustache. Reacting to the decision, the veteran claimed that it was no big deal in comparison to the amount of money the community raised, adding that his bear will grow fast.
Describing community raising 10k+ as wild, NBK continued the stream after shaving NBK shaving his facial hair and celebrated the remaining milestones by opening 100 cases. He also promised to wear a wig at the next LAN event and hosting a Counter-Strike.
Although his goal was to raise 20,000 Euros, which he couldn't achieve, NBK- and his followers were still able to raise 11,000 euros, which is no mere feat.
Written by: Oladipupo Mojeed