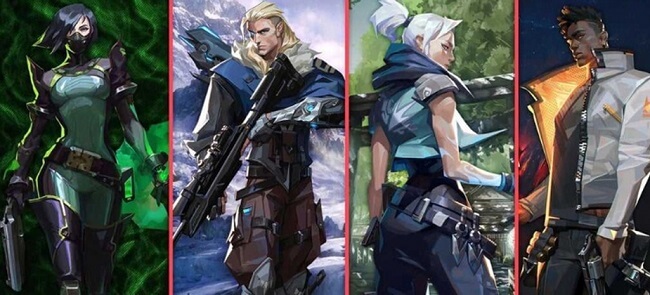 Team Liquid are set to lose one of its key players to a rival team as reports suggest that Star Swedish duelist Saif "Sayf" Jibraeel will be joining regional rivals Team Vitality after agreeing to a deal with them.
The reports emerged on Saturday after a season where Team Liquid had mixed performances by beating Fnatic in a shock result and also exiting many international tournaments in the early stages, leaving a lot of doubts about the form the organization will turn out before the start of VCT 2024.
Sayf's potential exit in their off-season is a possible rejigging of their roster, but it's a shocking one with how strong he was for Team Liquid in their best moments this year.
One of those was when they won a regional title, but moving to the rivals will reinforce Vitality, who are hoping to improve their fifth-placed finish last season. Team Vitality were dark horses in the EMEA, but on the international stage, they couldn't pull their weight.
One of the excuses was the fact that the roster, consisting of majorly new players, failed to gel quickly. Furthermore, the squad's morale was dampened by the death of duelist Karel "Twisten" Ašenbrener, who sadly passed away in June 2023, forcing the roster to take a leave of absence.
The team, in the end, ranked ahead of Team Heretics and KOI, finishing inside the top eight regionally, although the Hornet's only international was at LOCK//IN, which was their first tournament together.
At the end of the season, the team benched both Michał "MOLSI" Łącki and Santeri "BONECOLD" Sassi, leaving two players remaining from their 2023 roster. However, Vitality are bringing a player with a proven profile as far as competitive VALORANT is concerned.
Sayf was arguably one of Team Liquid's better players this year, and should his move be confirmed, he will leave Liquid combing the offseason for a suitable replacement.
Daniel Ademiju Idowu