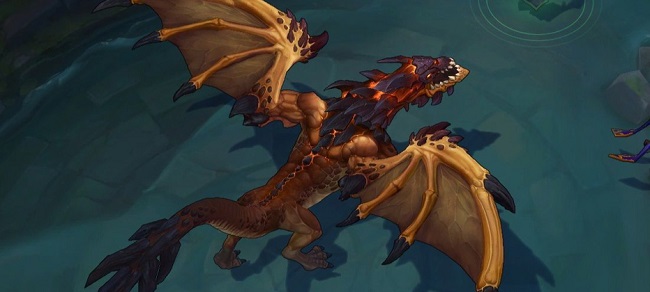 When TSM released its long-term jingler, Spica, it was obvious that he wouldn't stay long without an organization or even go into the 2023 season without a team.
Spica spent three years with TSM after joining them in 2019 but was let go this year by the organization just before the end of the season when his contract was set to expire.
However, recent reports have stated that the former MVP, who is now a free agent, has reached an agreement with a team to join their League of Legends team.
FlyQuest and Spica have apparently reached verbal agreements to be a part of their 2023 League of legends team. FlyQuest hasn't been able to progress past the midsection of the LCS for two seasons in a row. This doesn't mean FlyQuest have been shy of good outings, having made back-to-back appearances in two LCS finals in 2020. They also played at the World Championship that year representing North America.
In a bid to return to the days of good results and replicate such results from the 2020 season, FlyQuest has been rejigging its team.
Chris "PapaSmithy" Smith, who was a general manager at 100Thieves, is now the president at FlyQuest after he was brought in in the off-season. They are also on the move to sign recently dropped Impact.
Impact, a top laner, was released by Evil Geniuses over the weekend. FlyQuest can make do with the experience of the veteran.
However, the job is not yet done in a bid to fill their roster for 2024, as FlyQuest will still need to get carry roles and ADC positions filled. T1 midlaner Faker is on the radar of FlyQuest as one of their options for the role.
Some exits from FlyQuest include midlaner Toucouille and jingler Josedeodo.
Daniel Ademiju Idowu