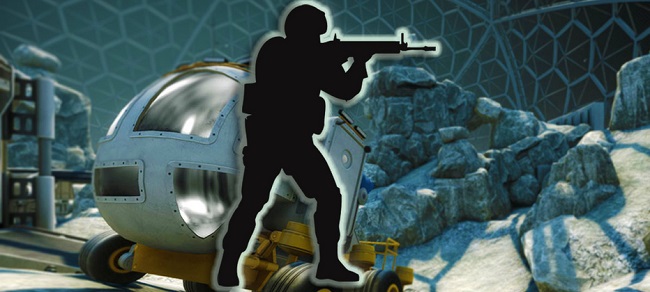 Superstar CS: GO has called on NAVI to make the final decision and settle their CS: GO roster for 2023 after the uncertainty surrounding the team's project.
Natus Vincere got to the Quarterfinals of the IEM Rio Major earlier in November, but they have continued to change their squad. The latest is the promotion of Andrii "⁠nipl⁠" Kukharskyi to a backup position in the first team.
Andrii "⁠nipl⁠" Kukharskyi was previously in the academy squad before he was promoted.
Meanwhile, stand-in Viktor "⁠sdy⁠" Orudzhev could also exit the team before the beginning of the new year, 2023.
Andrii "⁠nipl⁠" Kukharskyi move happened before the start of the BLAST Premier Fall Final. The BLAST Premier Fall Final allows changes in teams during the tournament during the best-of-three series.
S1mple, who is considered the GOAT in the industry, demanded that the organization need to put final touches in place ahead of the future.
"I think the organization and team need to finally decide with what roster we want to continue in 2023. Since the war started, there have been no boot camps, there was hard practice, and we removed players as well… I think we just need time, and we need to understand with what roster we need to move in the future." S1mple said.
The best player in the world is concerned with a barrage of competitions coming if the team can compete like they did when they claimed the IEM Katowice, PGL Stockholm Major, and IEM Cologne in 2021.
The BLAST Premier Fall Final is a $425,000 tournament that happens in Copenhagen, Denmark. The team will play Fluxo on Wednesday morning, with teams like Heroic, Team Liquid, FaZe Clan, G2, Ninjas in Pyjamas, and OG also attending the event.
It will Liquid make its first appearance at the BLAST Premier Fall Final.
Daniel Ademiju Idowu