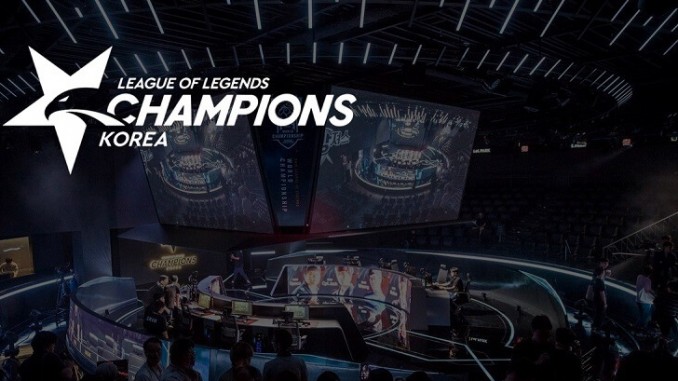 Ahead of the 2021 LCK season, there have been several players' transfers from one team to another.
This time around, KT Rolster continued its rebuilding efforts by signing the duo of Lee "HyBriD" Woo-jin and Park "5kid" Jeong-hyeon. The duo are expected to work alongside mid-laner Ucal as top laners for the upcoming season.
KT Rolster had to end their relationship with most of its League of Legends roster earlier this month. This is following a disappointing year in 2020. They left only mid-laner Ucal in their active roster as the centerpiece of the team's rebuild.
HyBriD will enjoy another sojourn in the LCK, having played most of his Challengers Korea career until 2020.
His performance stood him in good stead as he maintained a solid spot in the years' standings. Although he could not help the Korean team qualify for the LCK through the promotion tournament, he would get the chance to play more this season, having made his debut in LCK earlier this year.
HyBriD, who had a stint with the APK Prince, was part of the roster that finished seventh during the Spring Split and 10th in the summer. Throughout the season, HyBriD showed that he has potentials with great individual promise despite poor team results.
Meanwhile, 5kid is not as experienced as his counterpart as a rookie from Challengers Korea. He could make his debut in the LCK during the upcoming Spring Split.
5kid reached the playoffs twice, playing for Asura in the 2019 Summer Split and RunAway in the 2020 Summer Split. He featured in four Challengers Korea splits before joining KT.
With the acquisition of HyBriD and 5kid, it could be said that KT is yet to complete their first team roaster, having signed former Griffin and DRX top laner Doran last week. The spots left are for a jungler and support.
Ahead of the upcoming season, KT should be able to get free agents on the market as many veterans are on free agency at the moment. So, it won't be surprising to see the LCK team sign one or two seasoned veterans to complement the players already signed and shape up its roster for 2021.
Written by Oladipupo Mojeed