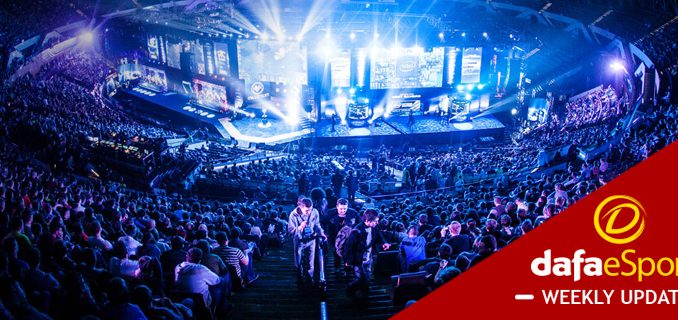 Former Origen AD carry Upset has found a new home with Fnatic as he will now be the team's new ADC.
Upset is filling the bot of the League of Legends division left vacant by Rekkles, who left the team. 24-year-old Rekkles is arguably the best ADC in Europe, who has recorded several successes with the team. Part of his success with Fnatic includes several splits and a second-place finish at the 2018 World Championship with his new teammate on G2, Caps.
According to a statement from the team, the 20-year-old joined Fnatic after signing a three-year deal.
During his two year stint in the LEC, Upset is one of the best-performing bot laners. Having proven his mettle in recent years, Upset now has the chance to prove his talent with Fnatic. But being given such a big role, he will be under immense pressure to perform.
Upset also made a big name for himself with the Schalke 04 team that finished fourth in the 2019 LEC Summer Split. They were stopped from proceeding to the final of the tournament by Fnatic and Splyce, respectively, in the playoffs. But they finished third in the Regional Finals on both occasions.
After his stint with Schalke 04 Team, Upset joined Origen for the 2020 LEC Spring Split, and he also finished in third place once more.
However, he was less successful with Origen after finishing in tenth place in the 2020 LEC Summer Split. This was disappointing as it was the worst placing of his career at the professional level.
At Fnatic, Upset will have the opportunity to play alongside former teammate Nisqy, who joined Fnatic earlier this week.
Nisqy, who recently returned to Europe, was with Upset with Melty Esports Club in 2016. The duo won DreamHack Valencia 2016 before Upset later joined Schalke a year later.
Other players on Fnatic's 20201 roster that will be playing with Upset include Bwipo, Selfmade, and Hylissang.
Written by Oladipupo Mojeed