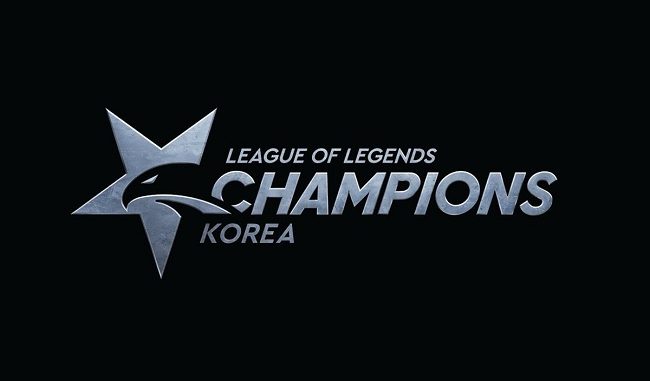 T1 has bid farewell to Lee "Effort" Sang-ho ahead of the 2021 season after three memorable years with the organization.
According to reports, the 19-year-old support player will be replaced by former DRX support Keria, who moved to the team from DragonX.
The League of Legends team announced this via a statement thanking Effort for the many good memories with the player, adding that they will continue to cheer him on as he embarks on a new adventure.
Effort joined T1 in 2017 initially as a trainee. He then moved up the rank to be a starting support on the team's main roster. He will now be continuing his pro-gamer career at a different team after four years with the organization.
Effort is leaving T1 after an impressive run that saw him win consecutive domestic splits in the LCK. After winning the 2019 Summer playoffs, he was part of the team that beat Griffin 3-1 in the finals. He then went on to dominate Gen.G in the 2020 Spring playoffs.
He has now joined SANDBOX Gaming officially on December 1. As a result of his arrival, SANDBOX Gaming has now filled the vacant spot, which appears to be what they lacked ahead of 2012.
Having made a name for himself in the LCK, Effort expected the team's starting support. He also expected to be one of SANDBOX Gaming's main shot callers. Although he is highly valued in several areas, Effort appears to be lacking stability and consistency.
Meanwhile, his replacement is an 18-year-old Keria who also plays the support role. He made his name as a solo queue player. He then went ahead to prove his value on the big stage.
After dominating the bot lane alongside veteran ADC Deft, Keria became one of the league's standout support players in 2020. By joining T1, it means Keria will team up with Park "Teddy" Jin-seong in 2021.
Written by Oladipupo Mojeed