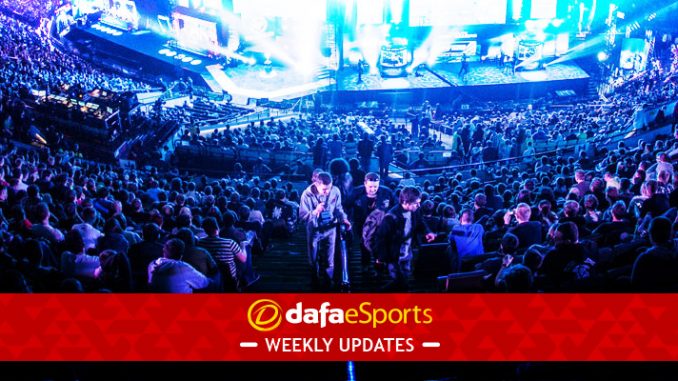 Popular ADC Cody Sun has parted as with LCS' 100 Thieves on mutual grounds.
The player on Tuesday made the announcement. This makes the ADC a free agent, having enjoyed a full year with the North American organization. His next objective is to "reach the top" for the 2021 season.
100 Thieves has been under new management and direction from Christopher "PapaSmithy" Smith. The team missed the mark in 2020 after finishing in the top-eight place in the LCS Summer Split playoffs. This made them fall short of the League of Legends World Championship after losing 3-0 to Evil Geniuses in the losers bracket of the LCS Summer playoffs. They also finished in a disappointing seventh-place in the regular season.
Throughout the summer, 100 Thieves were only able to win just seven games. The team's poor performance has been blamed for Cody Sun's inability to mesh with support player Philippe "Poome" Lavoie-Giguere. This has been seen as a significant factor in 100 Thieves' poor performance.
Apart from the two failing to gell, Australian mid laner Tommy "Ryoma" Le and jungler Juan Arturo "Contractz" Garcia also failed to live up to expectations, which resulted in a jumbled mess of a roster while Korean top laner Kim "Ssumday" Chan-ho was the only real redeeming factor of the team.
Ahead of the 2021 season, Cody Sun is yet to reveal the team he will join next. He is expected to be back in the game due to his status as a consistent bot laner.
With his goal set already for 2021, it is expected that Cody Sun would be a competitive signing for the 2021 LCS season.
As the 2020 League of Legends World Championship is about to come to a close, several North American teams have commenced preparation for rebuilding their rosters for the 2021 LCS Spring Split
Written by Oladipupo Mojeed