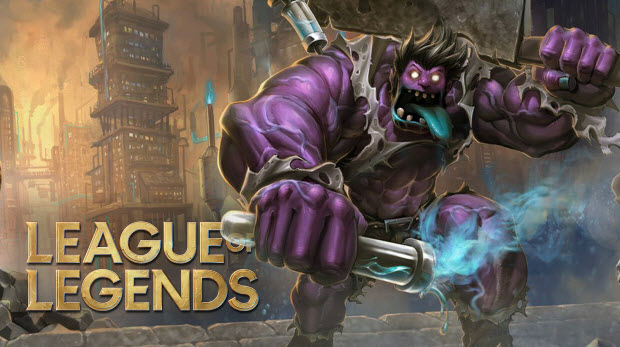 Reports have indicated that Toucouille could exit FlyQuest and move to the European Regional League League of Legends, totally exiting LoL Championship series after breaking out this year.
The FlyQuest mid laner, touted to be the next big star, will return to France to play in his country's European Regional League, the LFL.
The French man burst into the limelight in the LFL two years ago while strengthening his status in 2021. However, he will move to Team GO as he joins the LFL despite a splendid 2022 with the FlyQuest franchise.
Toucouille's contract and transfer details on the global contract database indicated that his contract with FlyQuest will run till the end of the 2024 season, while the details of his move to Team GO are not yet known.
Toucouille earned All-Pro honors in the Spring and Summer Splits, including sharing first-place votes in the LCS Rookie of the Year for 2022 in North America.
Meanwhile, the franchise took in Toucouille this year and paired him with Argentine youngster Josedeodo as they both were the youngest pairing in the League of Legends.
Meanwhile, the Argentinian import Josedeodo also recently announced that he would be leaving FlyQuest as the franchise gave him the free will to seek other options ahead of the new LCS season.
Similarly, other players have exited FlyQuest, especially with the removal of AD carry Johnsun was removed from the League global contract database without any explanation from the organization, especially regarding his status.
In the meantime, there are indications that FlyQuest would have a full-blown roster ahead of the new season. The organization aims to use the off-season to build its team into a better one.
They have already snatched Chris "PapaSmithy" Smith as president and "chief gaming officer.". He was previously with 100 Thieves as their general manager.
Daniel Ademiju Idowu