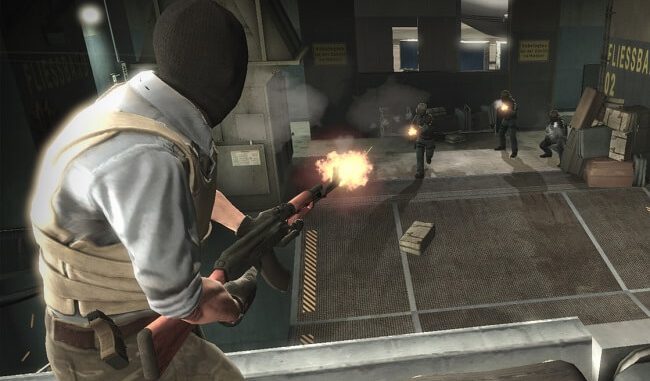 ESL Pro Tour has revealed the schedule and timing for CS:GO Tournaments next year. The ESL Pro Tour is one of the biggest ecosystems in the CS:GO.
With the revelation made on Thursday, we now know the dates for 2023's CS:GO tourneys. Teams, players, and fans can look forward and prepare for Tournaments like ESL Pro League seasons 17 and 18, IEM Cologne, and IEM Katowice.
Participating teams are not limited to the seasoned big names in CS:GO in the world but also to aspiring teams, as there are no less than 40 tournaments.
The first one for next year will be in Poland for the IEM Katowice starting on January 31 till February 12. IEM Cologne will be in July, beginning on July 25 and running till August 5 in Germany. Both EPT IEM events will have a prize pool of $1 million each.
However, there would be five tournaments in the EPT Masters event starting from ESL Pro League Season 17, to be held in Malta from February 21 till April 2.
Some of the other events in this tier that ESL FACEIT Group has in stock is the IEM Spring in April from 17 to April 23.
From there to Dallas, where IEM Dallas will start in May, May 29 till June 4, ESL Pro League season 18 in Malta (August 15 to September 24), and IEM Fall (October 16 to 22).
In the EPT Challengers tier, national and regional teams, especially development teams the opportunity to advance to the EPT Masters level. There would be four of those events spread across the year, ESL Challenger 52, Hannover, Jönköping, and Atalanta.
Challenger 52 will be for two days in April, from 28 to 30, ESL Challenger Hannover will be between June 9 and 11, Jönköping November 24 and 26, and the final one for the year will be from December 15 and 17.
Daniel Ademiju Idowu