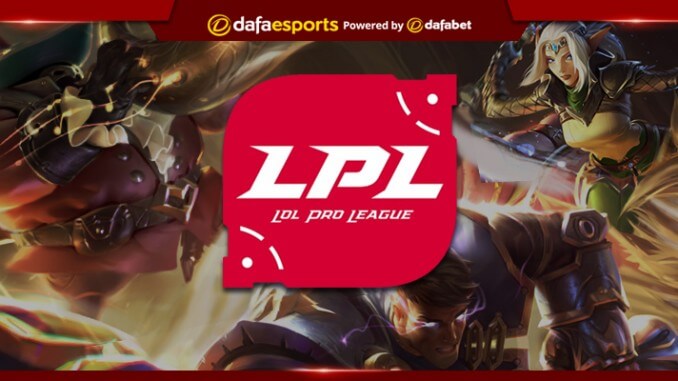 After barely hanging unto a playoff spot, Team WE have recorded their first win in the playoff of the LPL Spring.
Some pundits have said the team filled with rookies will need more experienced players to stand against established organizations. This was obvious when they faltered from the first position to fifth in the 2020 LPL Spring Split regular season.
Surprisingly, they could not scale past eStar in their first playoff match. eStar has been rated as one of the weakest opponents in the postseason. Team WE lost the game 3-1.
However, they were on the winning side yesterday, which takes them to the quarterfinals. This time around, they will have to raise their game against the upgraded Top Esports squad. The team has been phenomenal after securing the service of JackeyLove.
After securing the first spot, eStar's trouble diminishing return started against Vici Gaming, which banned out Jarvan IV, and they lost because Vici had identified Jarvan IV as their strongest pick. Javi had enabled eStar with the teamfight and control games.
Having seen that this worked, more teams repeated the same tactics against them, and their jugler was left in a dire position with his champion pool.
So, this also worked well for Team WE as they capitalized on eStar's jungler being weaker. So, to secure a win against a team that is lacking a second option, Team WE were aggressive in the invasion over the entire course of the series. Lack of alternative tactic cost eStar full of rookies as well the game as they couldn't find good angles.
Although in the third game, eStar chose Olaf, Team WE countered their alternative by changing their draft by first picking out eStar's pick, which left them in another bad position. The loss means that eStar is not out of the split's playoffs.
Written by: Oladipupo Mojeed