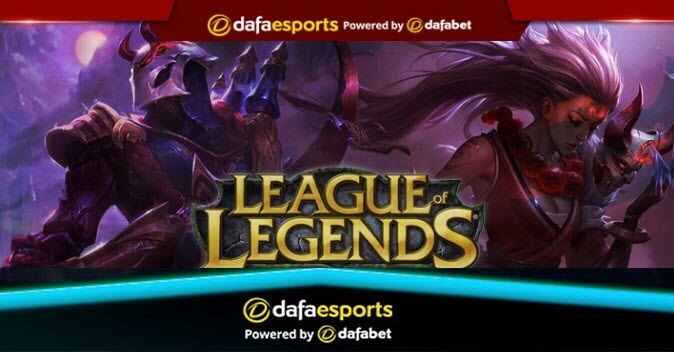 Edward Gaming (EDG) has booked a quarter-final clash with FunPlus Phoenix (FPX) in the LPL Spring playoff after crushing Royal Never Give Up (RNG) 3-1 in the first round of the 2020 LPL Spring Split playoffs.
EDG will be facing an uphill task against FPX, which is the defending League of Legends world champions.
In the clash against RNG, EDG was at their best. This gives the team a glimmer of hope that could give the LPL with winners a run for their money in the battle of the last eight.
For the game, EDG selected top laner Aodi and jungler JunJia over Jinoo and Jiejie while RNG left legendary ADC Uzi on the bench while Betty was assigned to take care of the bot lane.
Aodi and JunJia showed compatibility which exceeded all expectations as the duo were well-coordinated. This helped the team to win the teamfight over RNG whose squad looked uncoordinated and scattered.
EDG used almost the same draft and strategy to take the first two games as RNG's ADC Betty failed to find a way to deal a ton of damage despite having the team's resources at his disposal
EDG, however, allowed Hope's Miss Fortune to shine.
RNG got back into the game in the third series as Langx's Ornn finally won the fights they needed with Xiaohu on Zoe. Betty won the third game with Varus after dealing the most damage on the team.
RNG couldn't return fully into the game as EDG took the fourth to win 3-1. They finished off the game by getting the gold advantage in the early game.
Unexpected, JunJia took his Graves pick and rolled through the game. This enabled EDG to get objectives and recorded more kills which gave the team a comfortable win.
They comfortably won the 4th game. This shows that they are in better form than then when they were during the regular season.
The loss means that RNG is out of the tournament earlier than usual. They have not been ousted in the quarter-final of the LPL playoffs since they joined the league.
The clash between EDG and FPX comes up on April 25 at 4 am CT.
Written by: Oladipupo Mojeed