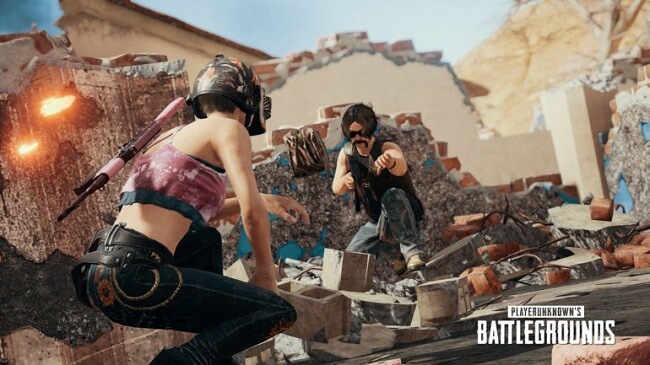 Team secret will participate in the PMPL SEA finals after winning the league stage for season two of the PUBG Mobile Pro League (PMPL) Malaysia/ Singapore on Sunday.
Team Secret has therefore been able to defend their crown and now set to win the PMPL again. The finals will hold between September 25 and 27.
Team Secret won the PMPL after securing the most chicken dinners, placement points, and kills than any team in the league. Their dominant performance sees them topping the rankings table with 760 points. This came from 10 chicken dinners, 406 place points. They gathered 133 points ahead of J8 Esports occupying the second spot.
With Team Secret already qualified for the PMPL SEA season two finals, J8 Esport has also proven to be a good side.
J8 Esport that was recently formed, proved that they are a force to be reckoned with by coming second on the log. In securing the runners up spot, they won eight chicken dinners, in which four were from the Sanhok map.
Their aggressive play sees them amassed 318 kills to have a total point of 627. What propelled them to second place was chicken dinners, even though they had just 309 placement points.
In the PMPL MY/SG season two league stage, each team played 64 matches, and then you only need to be part of the top 16 to qualify for the PMPL MY/SG season two finals.
Axis NRL MPXIS third with six chicken dinners, 406 place points, 306 kills, giving them 617 points.
Team SMG finished fourth with nine chicken dinners, 312 place points, 270 kills, and total points of 582.
TRX Elementus makes the top five with four chicken dinners, 347 place points, 234 kills, and 581 total points.
Other teams that have qualified for the PMPL MY/SG season two finals include Geek Fam, Damansara Esports, Resurgence, Yoodo Gank, N.E.D Brotherhood, Dingoz MZ, Marlind, Evos VIP, Ezzy LX, Team Bosskurr, and Team No Recoil.
So, action resumes on September 25 in the Pro League MY/SG for the finals. Except for Team Secret, the top teams from the finals will qualify for the PMPL SEA Finals. This is where they will slug it out against each other to qualify for the PUBG Mobile Global Championship (PMGC) 2020.