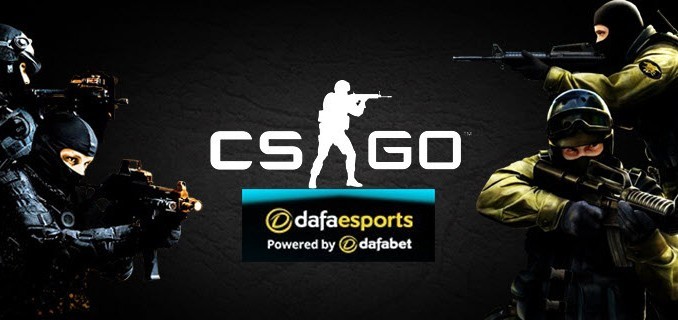 Cloud9 general manager Henry "HenryG" Greer wants to keep the players on their toes by declaring that it will build a CS: GO roster with six active players.
HenryG, who revealed this on HLTV, said it's becoming a trend, and it is needed. He said that such a lad could come in and raise the team when everything seems falling apart.
Interestingly, he said the sixth active player would initially be with the team, and he will not be on the bench. He further revealed that the sixth would be playing actively and be playing the role of "brand ambassador."
According to HenryG, the player will be someone who is yet to make it to the top but must have potential and experience at big LAN tournaments.
Meanwhile, the trend is becoming a topic of discussion as the idea of an expanded CS: GO roster continues to gain more traction throughout 2020.
Astralis is one of the teams that has been using a permanent seven-player roster since July. They had added Patrick "es3tag" Hansen and Lucas "Bubzkji" Andersen to the team roaster since then.
Speaking further, HenryG, who noted that the world has been very unpredictable. So, having such a competent player will help address logistical issues or if they have a sick member.
As C9 continues to rebuild, HenryG, who was recently appointed as the general manager, brings a new idea to the table.
The organization aimed to rebuild its CS:GO, division. Part of the process is the sales of its current lineup to another org.
Aleksandar "kassad" Trifunović is also the team's head coach after they unveiled their first player, Alex McMeekin, who signed a three-year deal valued at $1.65 million.
HenryG is also planning to announce the next player's signing by September 20 after revealing that two players are ready to be announced, but they need to complete their paper works.