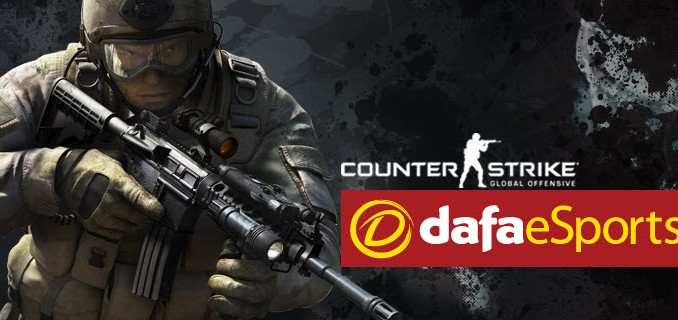 North American organization Cloud9 has signed Alex Meeking on a three-year contract worth over $1.6 million.
The transfer business was revealed by C9's general manager HenryG as the outfit made the British CS: GO player as the first piece of its new lineup.
ALEX had replaced Vincent "Happy" Schopenhauer on Vitality since December 2018. The 24-year-old CS: GO player helped Vitality become a solid top-10 team in the world in 2019, winning four championships, including the ECS season seven finals in June.
Due to the stressful traveling schedule of the CS: GO ALEX, left the competition in March. He has now signed a three-year deal valued at $1.65 million with Cloug9.
C9's CS: GO general manager Henry "HenryG," Greer said the deal details are uncommon in esports. He expressed bis excitement of revealing more specific details about the contract than have ever been heard in any past blockbuster deal.
He added that the latest development a celebration of C9's investment into world-class talent and long-term commitment to building a special team with our players and the game that fuels his passion.
C9 looks to meet his need as ALEX will be traveling less than he did with Vitality. This is believed to be because C9 is one of the founding members of the CS: GO league Flashpoint.
HenryG, who further revealed that the team needs more players, said ALEX had teased to play with other British players. Such talents include the likes of Owen "smooya" Butterfield, who's a free agent, or Thomas Utting from Endpoint. The due are touted to be two of the most-experienced British players at the highest level of CS: GO competition.
In another development, Alliance has announced the signing of "fng" Barshak on its Dota 2 roster.
This will be the first time their roster will be complete since March, and it is one of the least surprising Dota 2 roster moves. The delay in filling the final spot was due to various travel bans and several other issues of the COVID-19.
Alliance announced that fng, who played with Gustav "s4" Magnusson and crew since WePlay, will be its position five player.