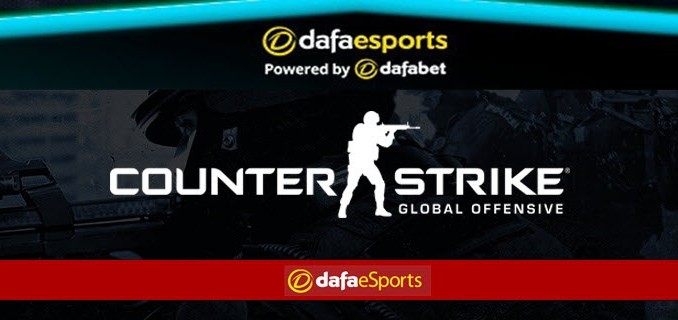 After struggling all year to find success late in LAN events, North America's Team Liquid finally broke through and took home the trophy at SuperNova Malta 2018.
Pressure was on
Liquid's lone title previously came early in the year at cs_summit 2, an event known to be more relaxed and lacking the pressure of other LANs.
With that lack of success and health concerns surrounding star Twistzz, Liquid had some major pressure riding on them entering a tournament which lacked other top squads such as Astralis, Natus Vincere and FaZe, with one of the better teams being fellow North American squad, NRG.
Liquid roll early
After defeating Virtus.pro in a best-of-one to open their Group A campaign, Team Liquid picked up a best-of-three victory over NRG, winning 2-1 to book their spot in the semi-finals where they would meet BIG.
Liquid appeared to gather some confidence in that clash, picking up a crucial 2-0 win that included a victory on Overpass, a map they had previously struggled on.
Rematch with NRG
The result took Liquid into the grand final and a rematch with NRG as they looked to get the proverbial monkey off their back.
The first map was perhaps the most shocking of the event, with Liquid completely dismantling NRG on Overpass, a 16-4 result fuelled by a 12-3 opening T (terrorist) half.
From there, Liquid struggled in the opening half of Inferno, giving up an 11-4 half with the all-too-familiar possibility of collapse perhaps circling in their minds.
However, Liquid came out on fire on their T side, giving up only one round before finding match point when the pressure would truly begin to mount. While Liquid did drop two rounds afterwards, they were eventually able to take down NRG in the final round of regulation play off the back of a solid entry into the B bombsite, giving themselves the championship finish they had been waiting so long for.
A real breakthrough?
For Team Liquid, the hope is that this is the turning point they have been waiting for all year, breaking through for the first real time as a squad and giving them some much-needed momentum moving forward.
The real demon to slay for Liquid remains Astralis in a final, but that is a mountain to be conquered another day.
NAF steps up
Perhaps the best sign for Liquid throughout this entire event was they did not have to completely rely on Twistzz to carry them through.
In previous tournament runs that ended without a title, the team were heavily reliant on the young star despite the talent on their roster, with the other members such as NAF faltering.
However, NAF was so consistent throughout the entire event that he was rewarded for his efforts with the MVP trophy.
The dreams and aspirations of this squad are placed firmly in their star trio of Twistzz, NAF and EliGE, arguably the best threesome in the game.
What's next?
Twistzz's health is certainly a concern moving forward. However, if that does result in a reduction of his level of play, at least Liquid have proven they can be a top squad without him in completely dominant form.
Confident Liquid now have a strong opportunity, with the team setting their sights on the ESL Pro League Season 8 Finals.
With a stronger set of teams lying in wait, more will be learned about Liquid when that event starts on Tuesday.
Liquid have been made the second favourites by Dafabet at 5.170 with Astralis having been cut to odds-on for the title. They are offered at 1.925.