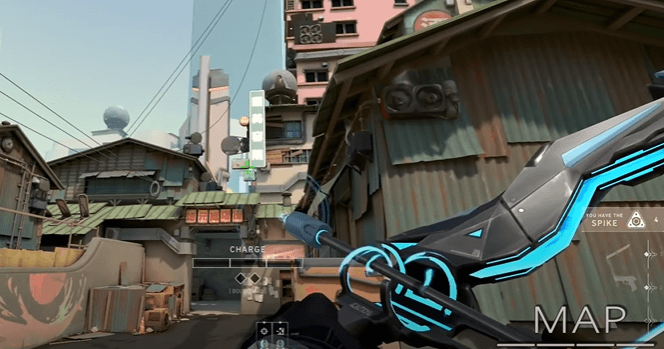 Former M80 VALORANT player, free agent, and in-game leader Mouhamed "johnqt" Ouarid has reportedly reached a verbal agreement to join Sentinels.
According to several reports, Mouhamed "johnqt" Ouarid will be on the star-studded roster once the 2024 VCT Americas season starts. Sentinels' search for an in-game leader may have found the best fit ahead of next season.
Johnqt plays sentinel agents primarily as well as IGLing, so this makes him the best personnel for the vacant position, but the transfer window for VCT Americas only officially opened on September 11. This means that an official announcement about the transfer could come from Sentinels sooner than later.
Furthermore, Johnqt has been a big discussion alongside Sentinels right from the end of the 2023 season. This has been running since July when a lot of VCT Americas' on-screen analysts pointed to johnqt as one of the keys that Sentinels need to find and add to the team soon after their season came to an end in the LCQ.
Meanwhile, johnqt potential move to the team will see pANcada return to the controller/smokes role where he was when he won a world championship with LOUD on. The likes of Sacy will stay on initiator, zekken on entry/duelist, and TenZ taking on more of a flex role if the Sentinels roster remains the same.
Marved was the man who took the role of the team's in-game leader at Sentinels after the flurry of changes that were made during the 2023 season. Marved isn't exactly a traditional in-game leader.
Coach kaplan told the media in May that he wanted a more cohesive roster "no matter what" for 2024, as well as a proven IGL at the helm. Johnqt had a successful season with M80, as the team finished as one of the top North American Challengers rosters but failed to ascend to VCT Americas.
Daniel Ademiju Idowu